So far, 2021 has been that year where it all has come together; hard work, philanthropy, traveling, and good Karma:
But the most significant event of 2021 happened while I was down in the Dominican Republic. A missed call and message left by one of the board members of the Manatee Performing Arts Center would trigger a series of life-changing events. In 2013, I completed the IT merger of this Theater from it's old location, and worked closely with Janene Amick, the current CEO. Janene had referred me to Mr. Vernon DeSear, who invited me to judge the Miss Florida 2021 which is part of the Miss America Organization. Honored by the invitation, I accepted, and so began my journey as Judge #2 for the 85th annual Miss Florida Scholarship Organization.
As usual, you have an expectation or idea of what all is involved in such an event, after all, I have seen these competitions on TV or they create a buzz in the news and the public for weeks. After I received my Judges Book from Mr. DeSear, I flipped through the pages with an intense feeling of astonishment. It wasn't at all what I expected. The entire program is well structured, with every phase of the competition held to the highest standards, enforcing the promise that every candidate gets a fair chance. As I reached the candidate's information, which included work history, interesting facts and their Social Impact Statement, I was blown away by the amazing accomplishments, education, awards, acts of kindness, athletic abilities, performance/musical talents and creativity.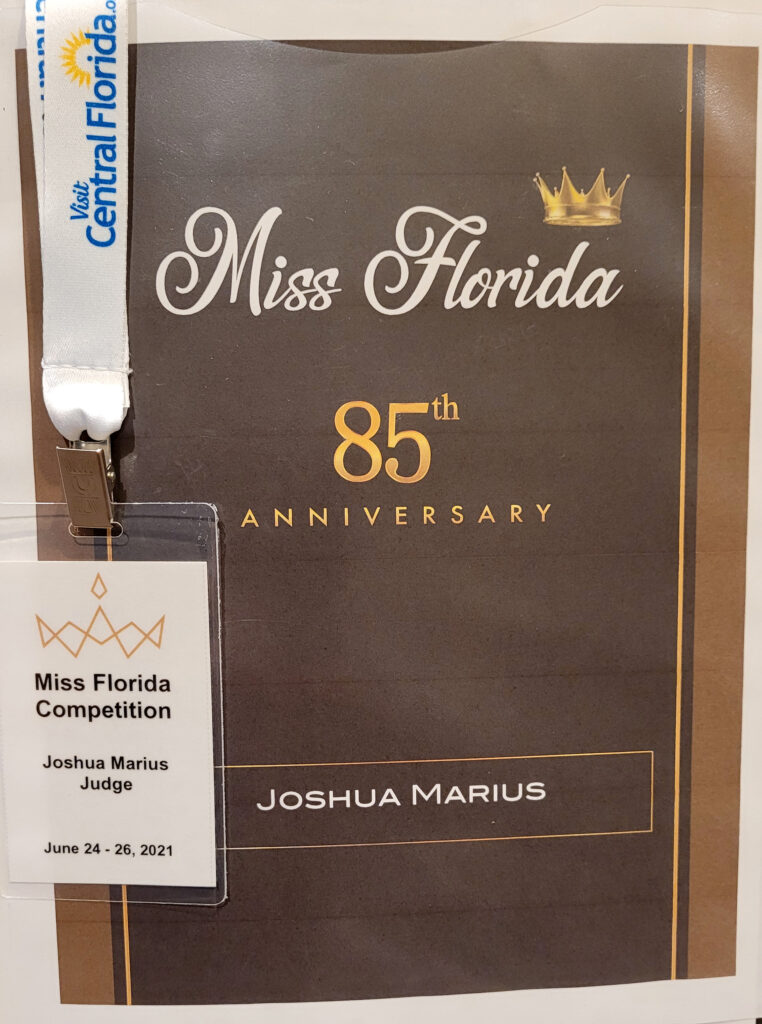 My expectation was to read simple biographies about talented women, but that was not the case. I was exposed to useful knowledge and research in topics that were close to their hearts, in which they had many aspirations and wished to become leaders in their communities and deliver a positive change. I learned about suicide prevention, teaching the arts to children, fitness education, self confidence, organ and bone marrow donation, theater education, addiction prevention, STEM/STEAM education, domestic violence awareness, autism, mental health, learning disabilities, self defense, social media usage, character education, agriculture, music education, heart disease, cleft lips/palates, human trafficking, chronic invisible illnesses, leadership, and farming. Just as impressive and as long, was the list of academic achievements, merits, honors, awards, and work related accomplishments.
With a huge chunk of my faith in humanity restored by what I had read about these women, the next step was to head to Lakeland, where the competition was to be held at the RP Funding Center.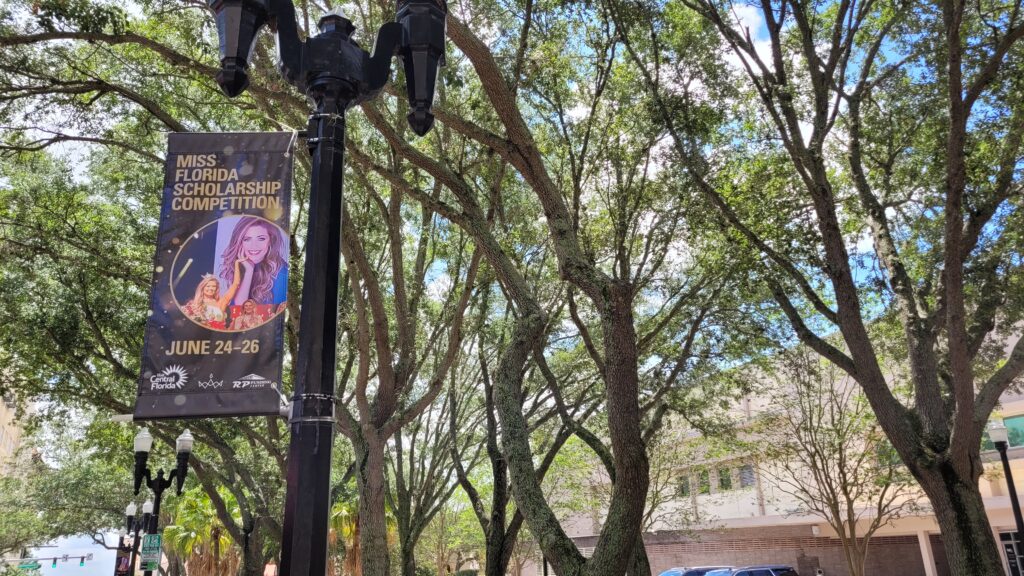 Upon arrival, I met the entire panel of Judges: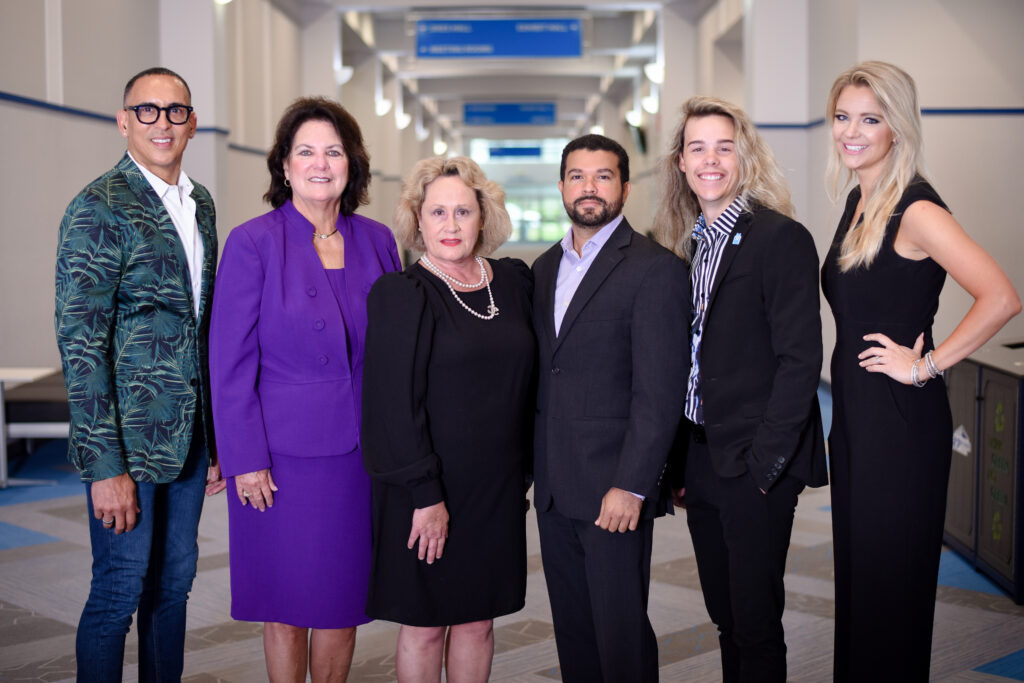 From Left to Right:
Stephen Smith – Owner of VIVA fitness in the Atlanta Area
Rita Lowman – President of Pilot Bank
Dean Herman Maguire – Miss Florida 1981 and Educator
Joshua Marius
Jordan Chastain – Dance teacher and studio owner
Diana Dreman Adkisson – Miss Colorado 2011 and Operations Manager
With such a diverse background between all of us judges, great conversations were never missing from our meetings. We all clicked. We were ready to pick Miss Florida 2021.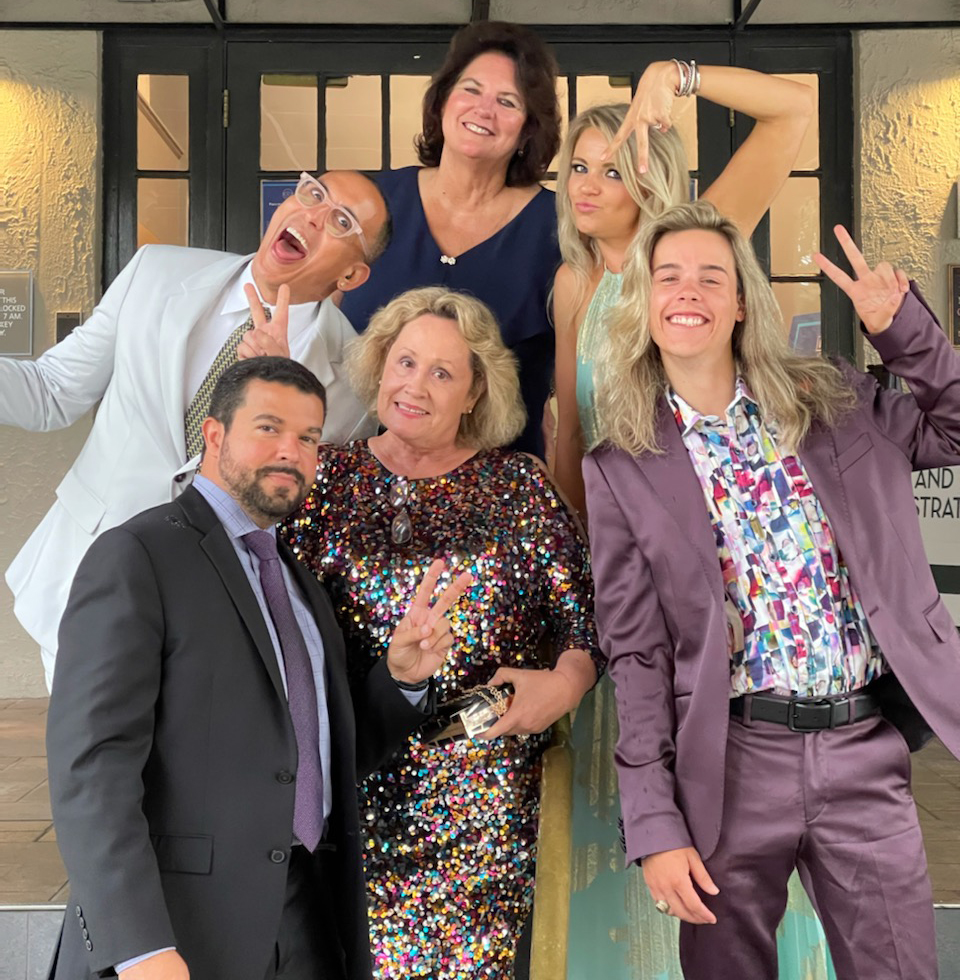 The competition was a blast. The talent onstage was entertaining and we had fun interacting with the candidates. Even more encouraging, was to see their families and friends support and cheer for them as they performed or walked across the stage. The theater was filled with positive energy that would further encourage and drive these women to continue being successful.
But at the end of the day, it is a competition, and only one can be crowned Miss Florida 2021.
I believe I can speak on behalf of my colleagues when I say that this was a very difficult competition to judge. Every candidate brought their own talent and charisma to the stage, along with an impressive history of hard work and dedication to the organizations they support.
Leah Roddenberry was crowned as Miss Florida 2021 on June 26th, 2021.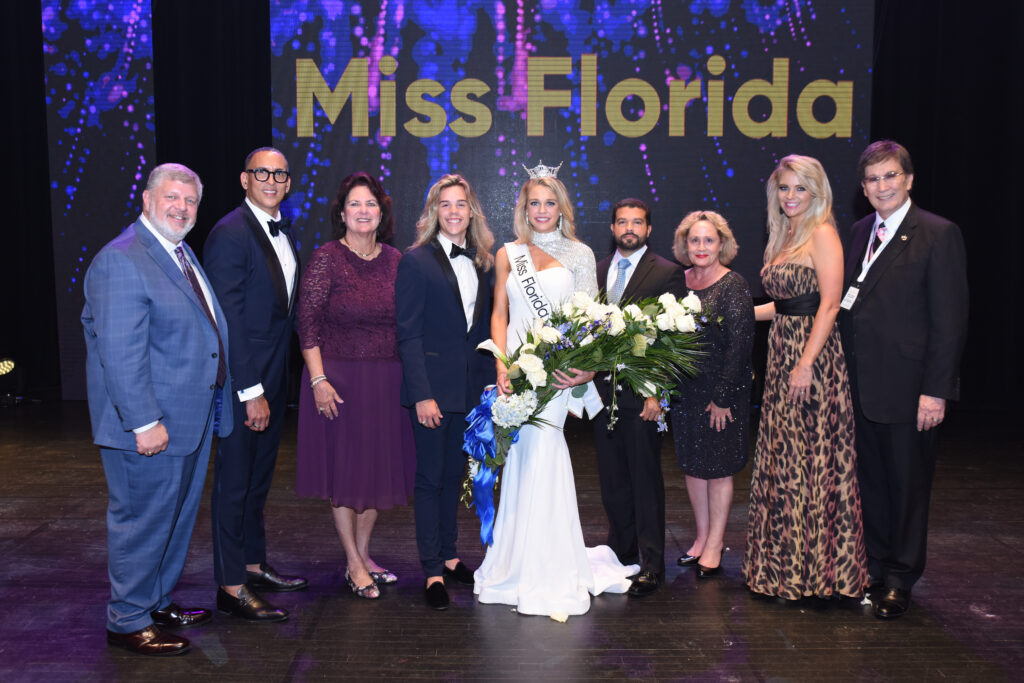 Working with the Miss Florida team, such as Jay Pitts (left in picture above), Mr. Vernon DeSear (right in picture above), Michaela McLean (Miss Florida 2020), the many others that assisted us, and also the Executive Director Keith Williams, I realized that this is not just a job for them; it is a passion. It is very obvious why. Being involved with an organization that propels the career of women with a profound impact in the lives of hundreds of thousands of people, is extremely rewarding.
A lot of time, resources, creativity, rehearsals, travel, planning, organization, and sleepless nights goes into preparing an event with the magnitude of Miss Florida, and clearly the right team, with the right heart, is in place.
This event without doubt has forever changed my life, and encouraged me to continue donating my time to organizations that are making a difference in the country. As I headed home I felt very humbled by the experience, and thankful for those who thought of me and invited me to join.
Before I left Lakeland, I noticed the Southgate Shopping Center was just a few miles away. What's the big deal about this place you may ask? It is where part of the movie Edward Scissorhands was filmed, so I had to stop by.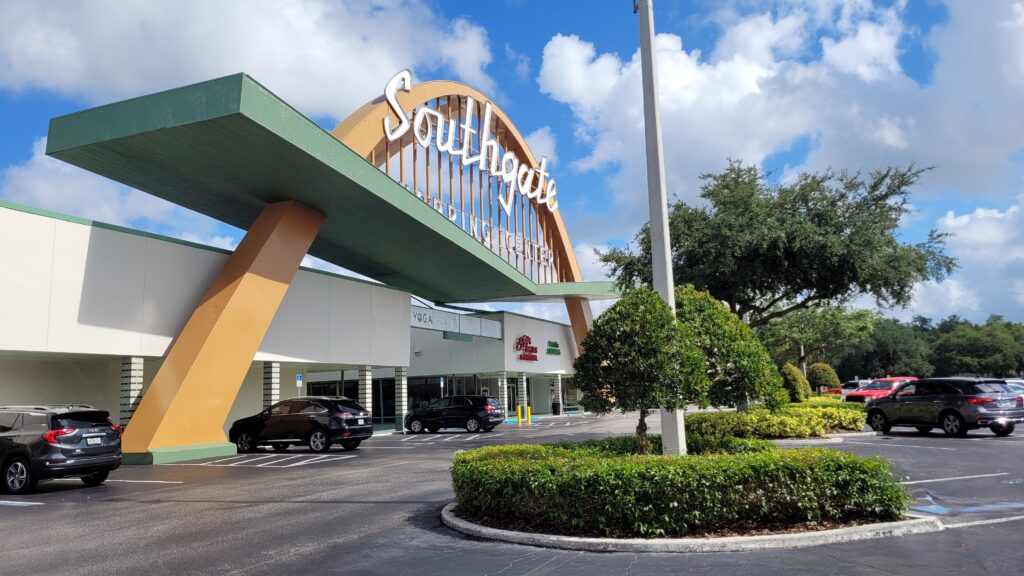 News and Media about Miss Florida 2021:
---
---