I was honored to be the Network / IT Engineer assigned to move The Manatee Players (Riverfront Theater) from its old location in downtown Bradenton (close to the Marina) to its new location (Manatee Performing Arts Center) just a few miles away. It's a great feeling to read a History publication, and to know you were a part of it.
Big thanks to Janene Amick for allowing me to work with her on such a massive project, and trusting my abilities to get it completed.
This project involved every aspect of Technology found in a Performing Arts Organization:
Servers and Networking equipment to be physically moved
Servers to be Upgraded from Windows Server 2003 to Server 2008 R2
Merging of all Theater Business / Enterprise software, specifically Theatre Manager
Integrating Ticket scanners with Wi-Fi and Enterprise Software
Installation of Wi-Fi Access points around the Theater
Installation of new workstations for staff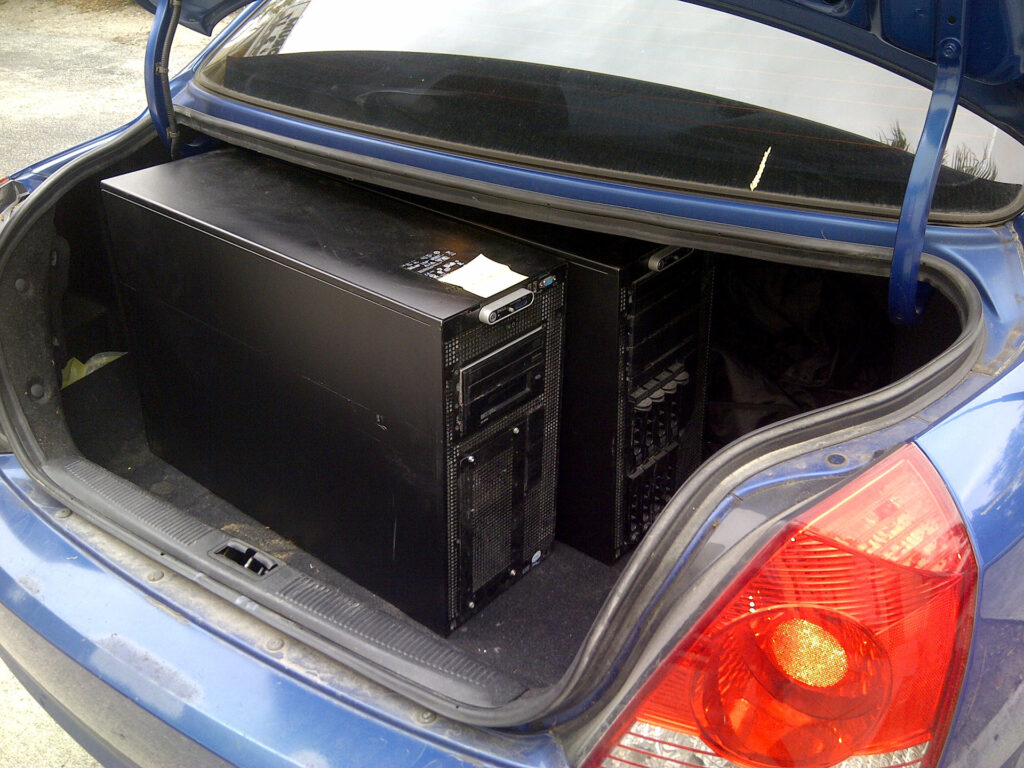 Once the Servers and networking equipment were transported, we immediately got to work and loaded up the Server Rack to get the basics up and running. It was very challenging with no Elevator as the Theater was still under construction.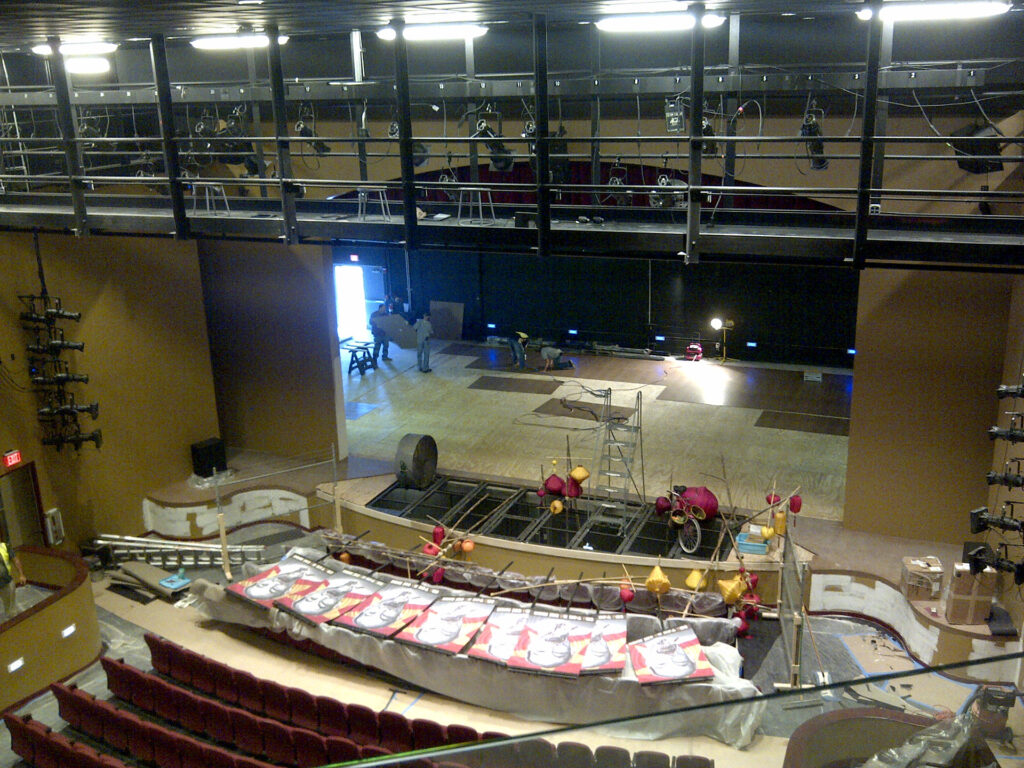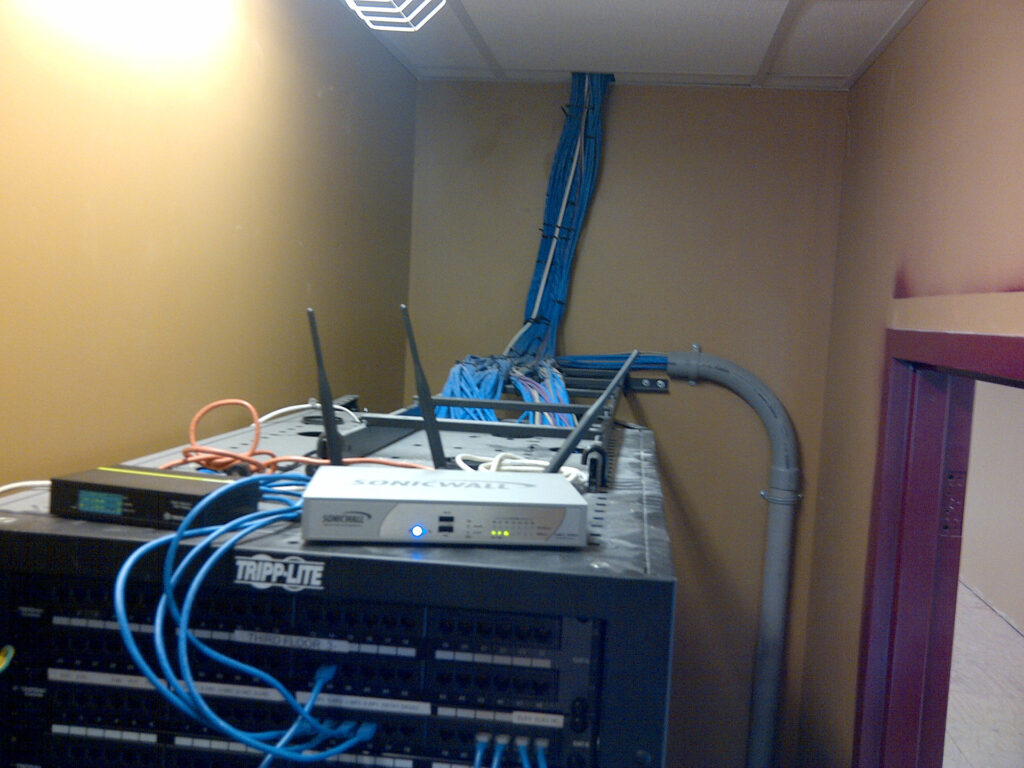 The new Servers were installed and all the data was successfully migrated, at which point we then started setting up workstations for the staff to test the migration.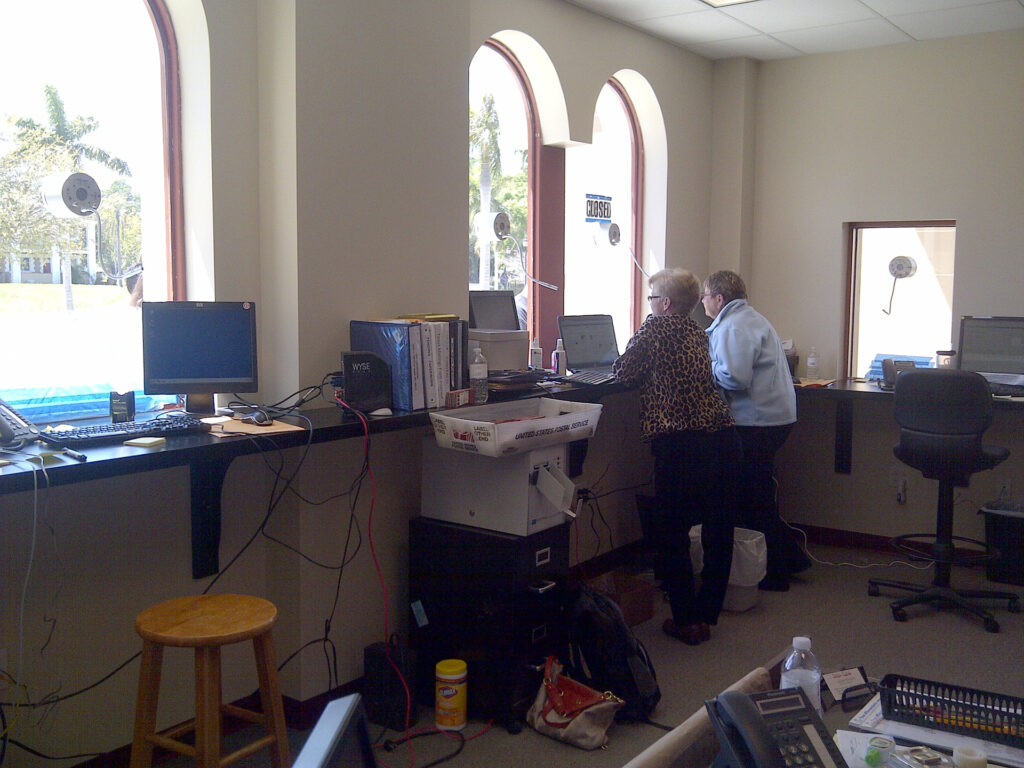 Access points and Wi-Fi connection tests followed with old routers and brand new SonicPoints.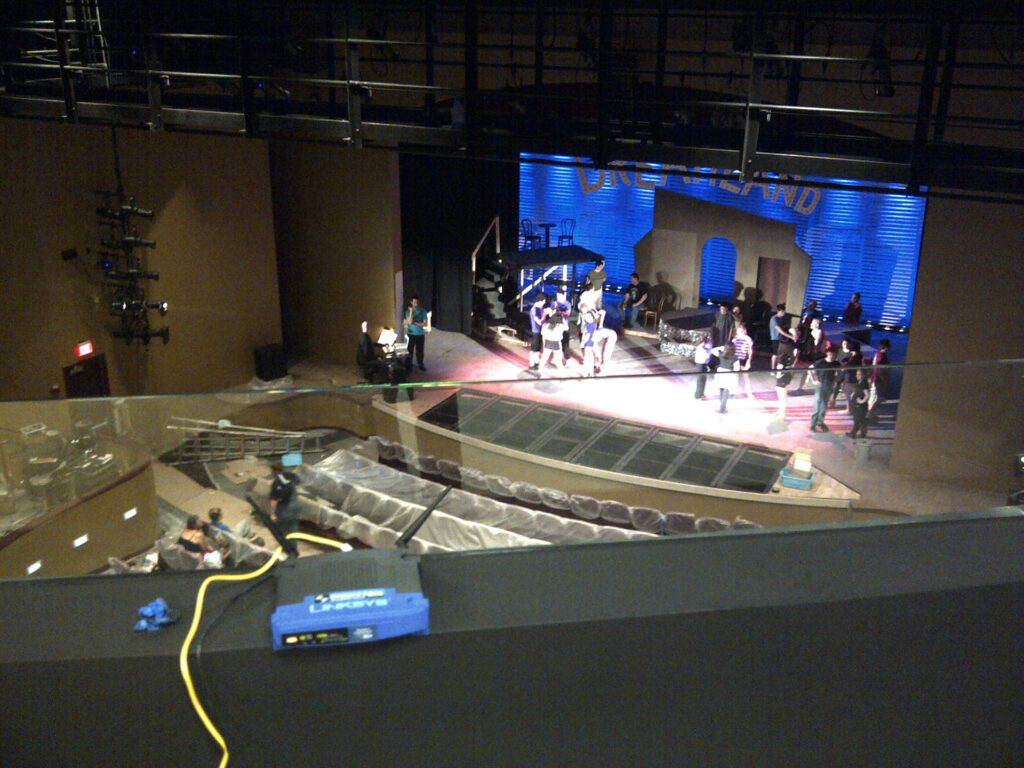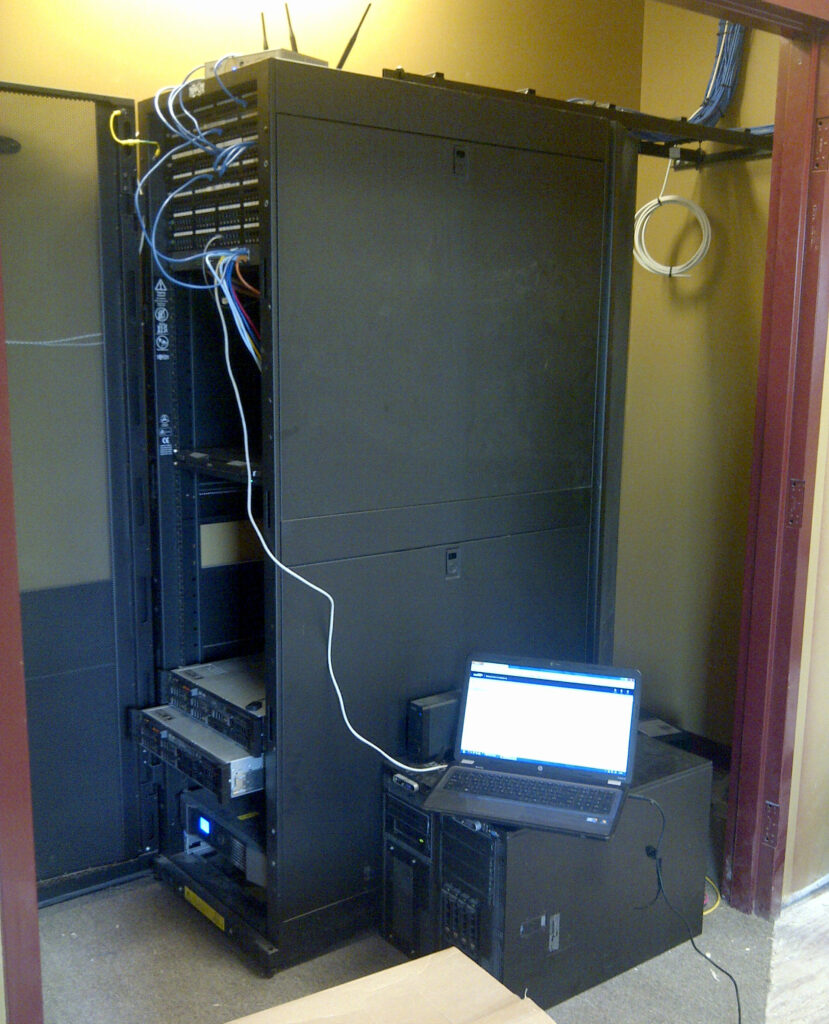 The migration was a success. Opening day, I was present as we opened the doors for the first group of spectators to come watch the first performance at the new theater.
---
---