In honor of the Mirabal Sisters, the United Nations General Assembly designated November 25th as the International Day for the Elimination of Violence against Women, and their museum and resting place, in Salcedo, Dominican Republic, is where my year started off.
With great progress on the COVID-19 situation, artists got back on the road, and I did not miss the opportunity to go see the front man for Iron Maiden, Bruce Dickinson – to be followed by the group's concert later this year.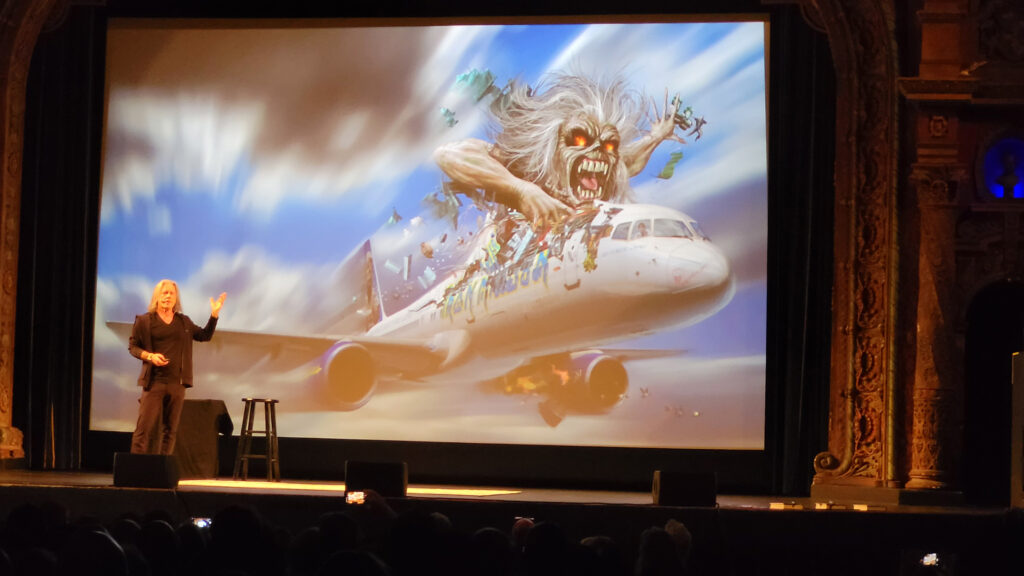 At the event, I got to meet professional wrestler Chris Jericho.
At the beginning of February, I got to fly the Piper Meridian.
With some time available but everything out of stock, I I worked on several powerful workstations for gaming and also Theater Production.
I then performed the install of an item that is becoming very popular: Recessed Soffit Vent LED Lights:
Quickly after, I attended the yearly SUN 'n FUN Aerospace Expo event in Lakeland, FL.
Followed by a relaxing day on my brother's new boat 🙂
Unfortunately, the world was shocked in February when Russia made the decision to invade Ukraine. This greatly affected the Arts, and World Promotions did not miss an opportunity to promote and support Ukraine Dancers and artists.
In between World Promotions events, I was invited as a Judge to the Miss Florida Sweeps which took place at the Manatee Performing Arts Center.
With several Danish Consulate offices closed and holding a Dominican Passport, I had to fly to New York to apply for the Schengen Visa.
During my Flight to Denmark, I watched the documentary The Conductor, based on the female conductor Marin Alsop. In one scene, she is teaching students at The Juilliard School, and one of those students happened to be Todd Craven, my trumpet teacher back in College who is now a conductor.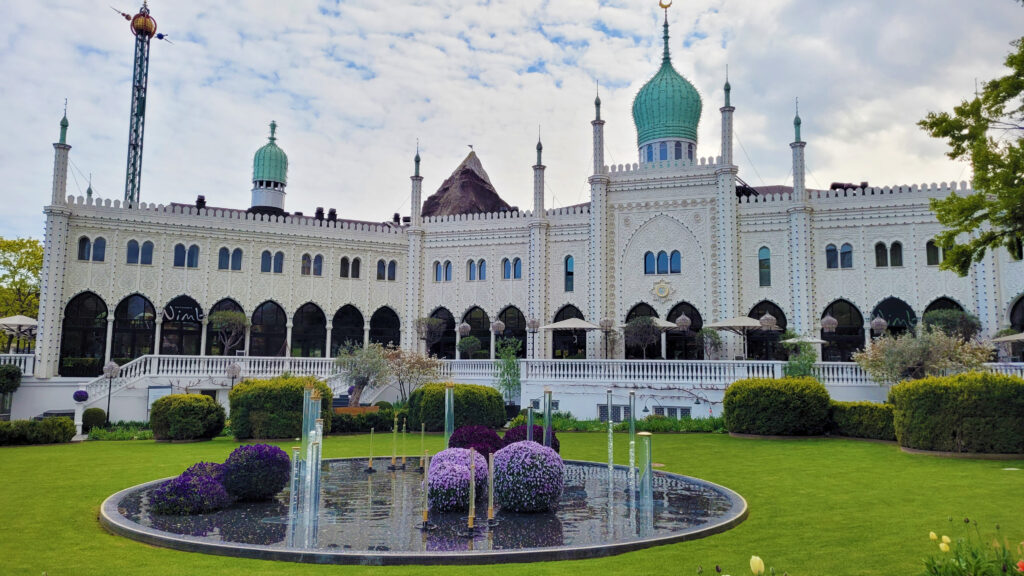 While in Europe, I had the opportunity to also visit Barcelona and Madrid.
As soon as I returned to the US, I finished some pending home improvement projects. One of which was to finish installing Radiant Barrier, also known as Attic Foil. This noticeably helped cool my attic; in some areas the temperatures dropped by up to 20 degrees.
Continuing with the Home Improvement projects, I also installed the APEC Water Filtration System.
I was then contacted for a POS System revamp which required new network cabling and terminations. The system of Choice was Toast – a great Point of Sales system offering touch, handheld, Kiosks, Wi-Fi, interactive and offline sales solutions. The Toast technical teams performs the install with high quality Cisco Meraki firewalls, TP-LINK PoE Switches and UniFi indoor and Outdoor Access points.
Immediately, my next project was a 16 Camera Security System and network infrastructure at the Brick Yard Plaza, one of the biggest commercial Plazas in Venice, FL.
Our flight school stayed busy as always. Early May training initiated with a Cessna Citation Mustang featuring the Garmin G1000 Avionics.
We were then visited by a Cessna Citation M2 with G3000 Avionics.
I then took the opportunity to learn about Electric Vehicles. I spent some time with a Tesla Model 3 and a Porsche Taycan 4S, also installing the required breakers in order to complete the installations for the Tesla Wall Connector and the Porsche Mobile Charger Connect (IC-CPD).
And then…it finally happened…I saved a life!! Exiting a building I had just finished working in, I saw a lady lying on the floor that appeared to have fallen off her Van. I immediately came over to assist and called 911. Unfortunately, she had been laying on the floor for over an hour in over 90 degree heat. EMS arrived in less than 10 minutes and immediately took her to the Hospital. Although weak, she appeared to be responding and was in stable condition.
My next 'feel good' project was a major recycling project which consisted of over 2 Tons of E-scrap.
To be followed by an installation of a Bose 900 Sound Bar system:
---
Miss Florida 2022 started in June 22. I was part of the Judges Committee.
To read about this event, please click here.
---
UniFi continues to be my product of choice for some home and corporate environments. Now that they have launched Wi-Fi 6 (802.11ax) products, many customers have requested the upgrades.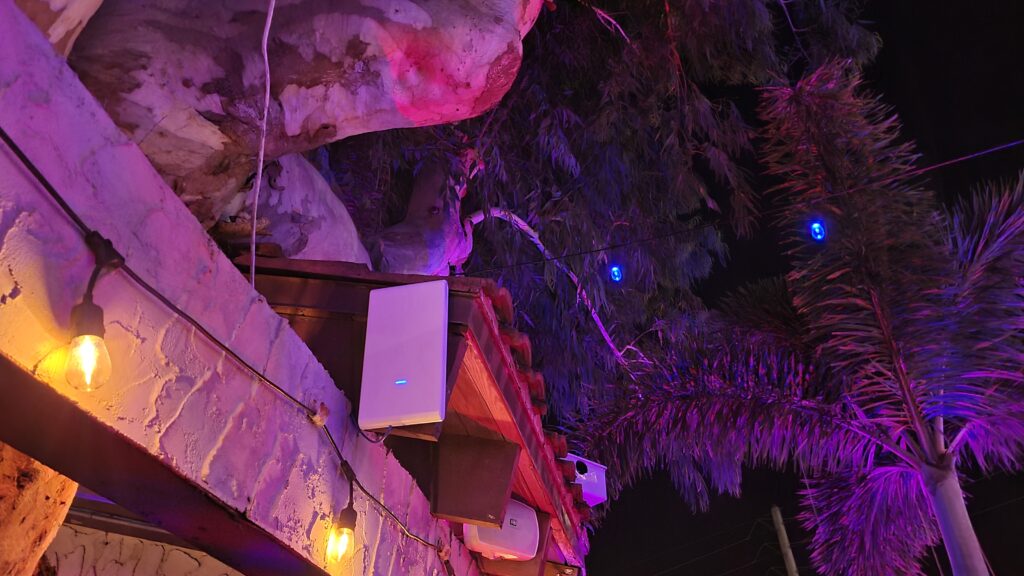 I never miss the opportunity to perform research. Battery Backups (UPS) make an important part of any infrastructure and they should be religiously used to protect TVs, network equipment and computers. I tackled the low Runtime problem in the Back-UPS series of APC battery backups. Although there were solutions for this problem for the Smart-UPS series, the solution for the Back-UPS series was not well documented. Click here to read this article.
My final mid-year side project was to repair the Bose Sound System for a Porsche Cayenne S. Audio was intermittent, and at sometimes completely gone. The problem was due to rusted contacts on the Bose Amp which had to be thoroughly cleaned with contact cleaner and then scraped.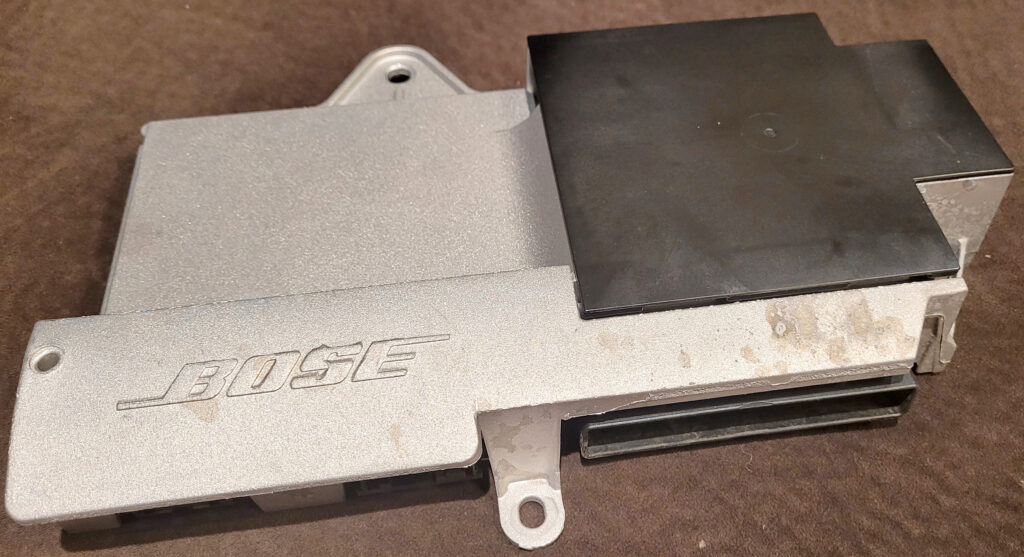 Finally, the Florida Flight Center received permits from the Government of Aruba and Costa Rica to provide First in Command and Second in Command type ratings to students. We received students from Costa Rica which received their type ratings (EMB-505) in the almighty Phenom 300.