As an Engineer, you must be Diverse and Creative. Diversity allows you to integrate into any Environment, including Ballroom Dancing. World Promotions offers the highest quality events in the Ballroom Dance business. Owned by two world dance champions, they travel many US States, as well as Several countries in which their events are Internationally recognized and registered with the ministry of Tourism.
Due to their traveling and busy schedules, communication is essential. Services must have a 99.9% uptime. As the IT Consultant for the company, I have made sure to meet all their requirements.
At our latest event, Texas Starball, which ran on Valentines Day (02/14/21), I performed the projector and lights setup.
Denys Drozdyuk and Antonina Skobina from DNA, were the featured performers at our Professional show. They were in two seasons of Jennifer Lopez's World of Dance and won So You Think You can Dance in Canada. They were also featured dancers in NBC's 2018 Macy's Thanksgiving Day Parade Opening, and continue to perform worldwide in many televised events.
But their most noticeable and powerful feature is that they dance directly from the Heart. In 2017, they showed me a short film where they performed for children at a local school in Mexico. They are both passionate about what they do and our conversations always lead to inspiration, which makes them in my opinion, the best dancers I have ever seen. You can view the DNA YouTube Channel here.
If you would like to hire them for a performance in one of your events, please contact me.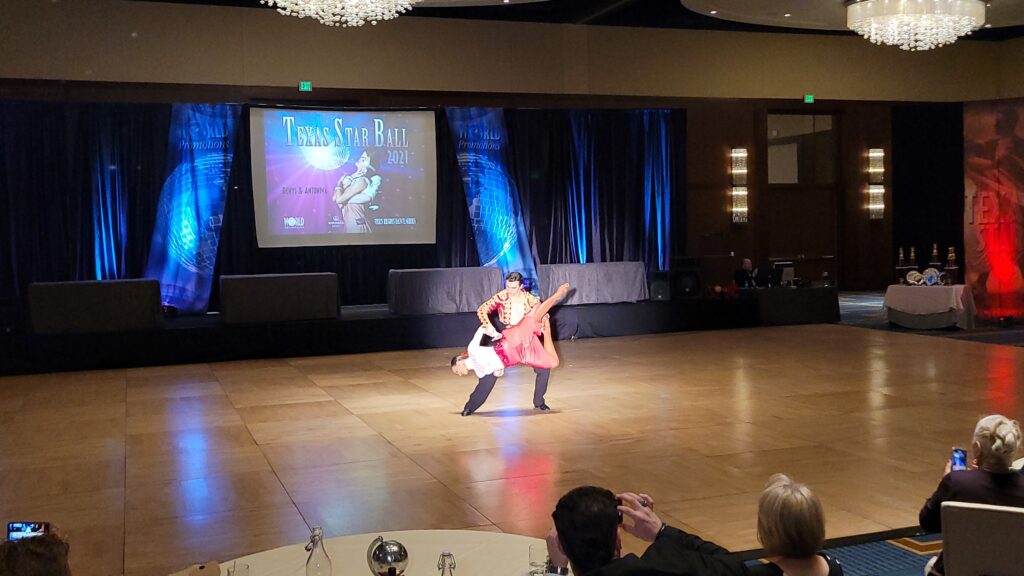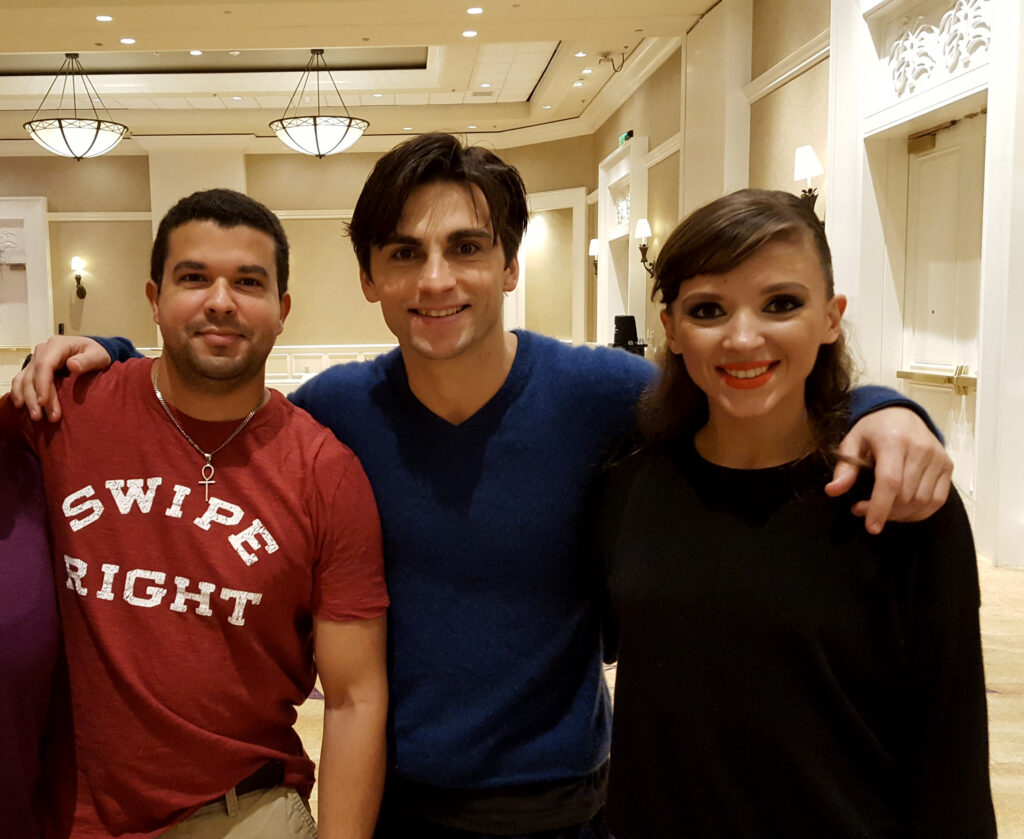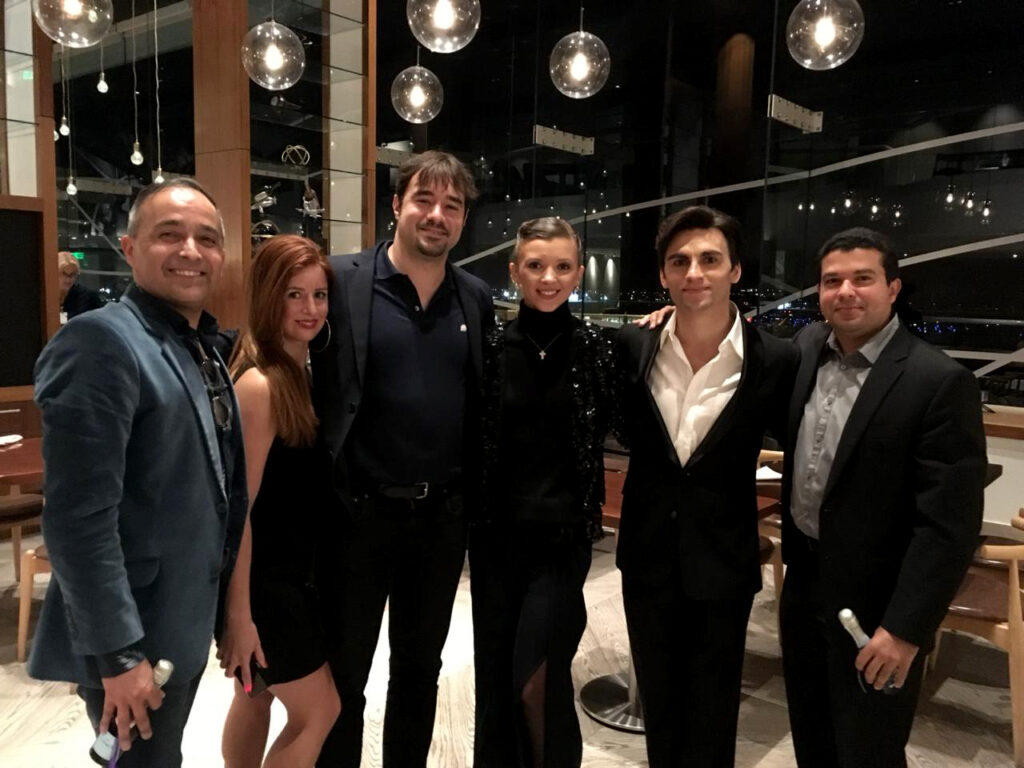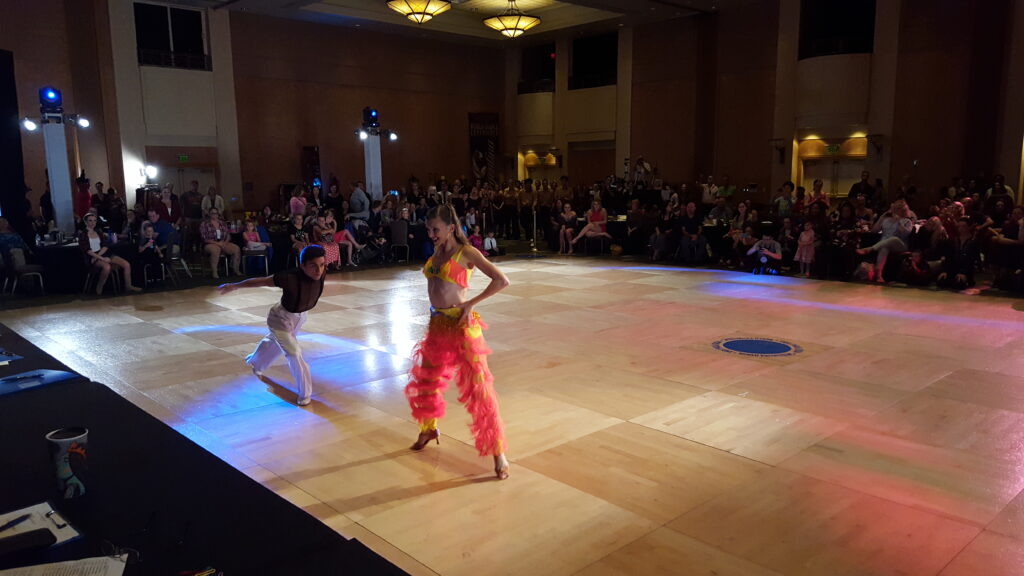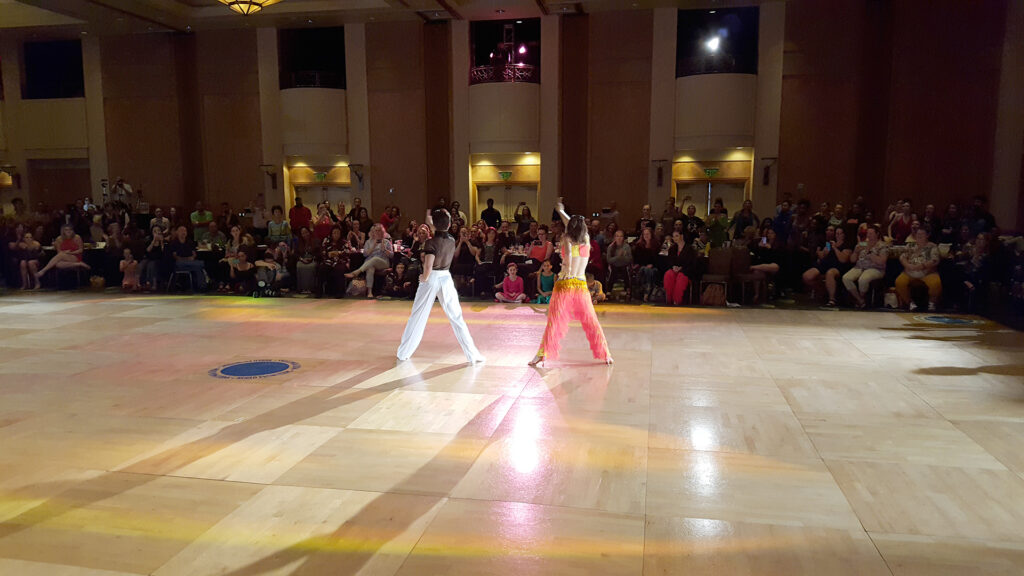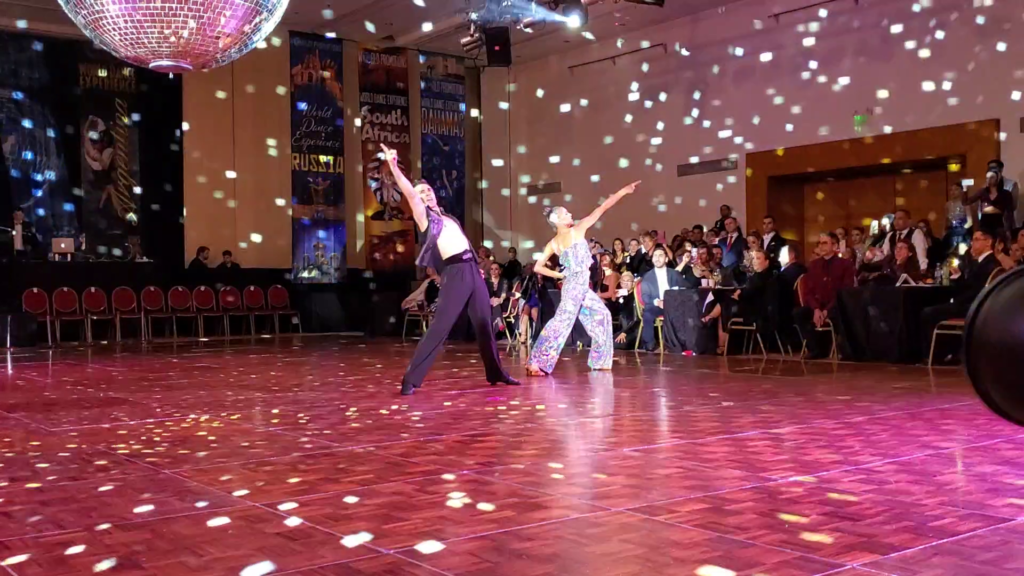 ---
---