In 2021 I participated as a Judge for the Miss Florida Competition, in which Michaela McLean crowned Leah Roddenberry as the new Miss Florida, and Ruby Tilghman became Miss Florida's Outstanding Teen. In 2022, I participated as a member of the Judges Committee.
With Covid under better control, Miss Florida 2022 was an awesome competition, which took place at the RP Funding Center in Lakeland Florida. We had amazing candidates in both the Miss and Miss Outstanding Teens competitions, as they supported their organizations and also performed their talent, which ranged from aerial, dance and vocal performances, to spoken words and playing instruments.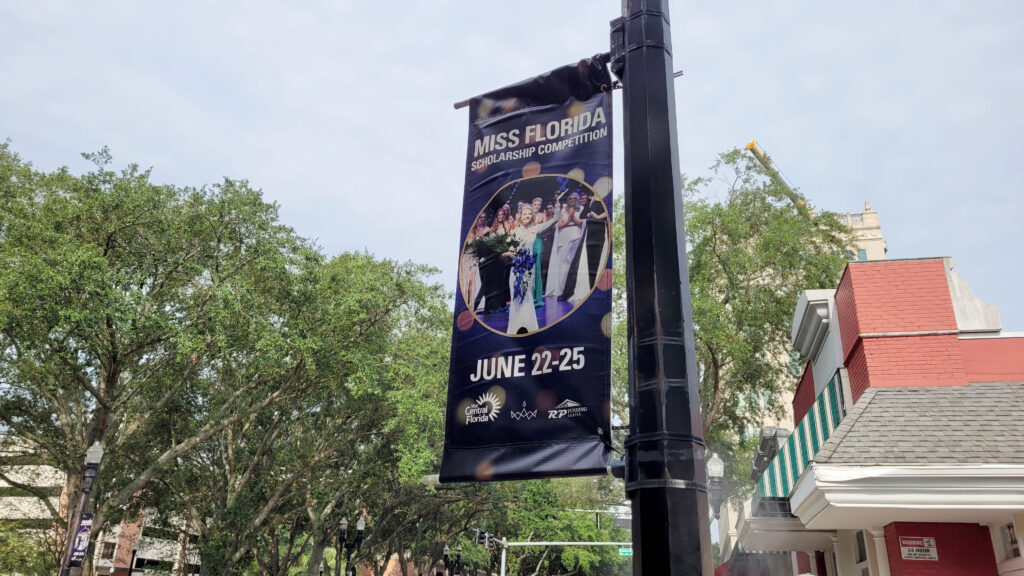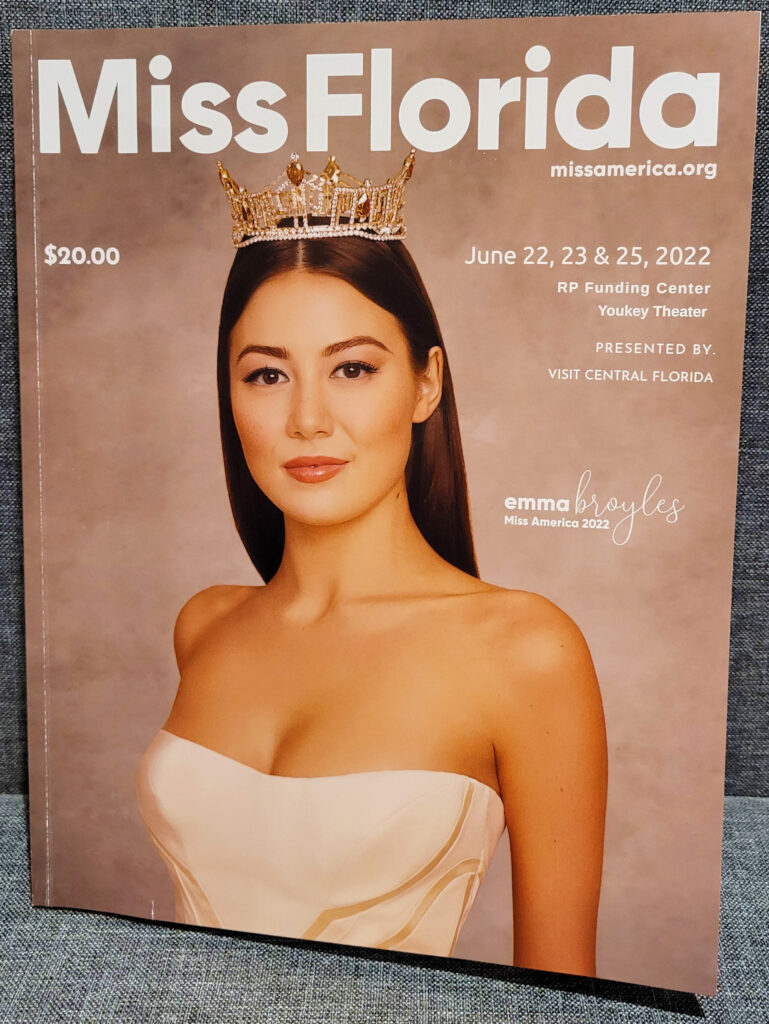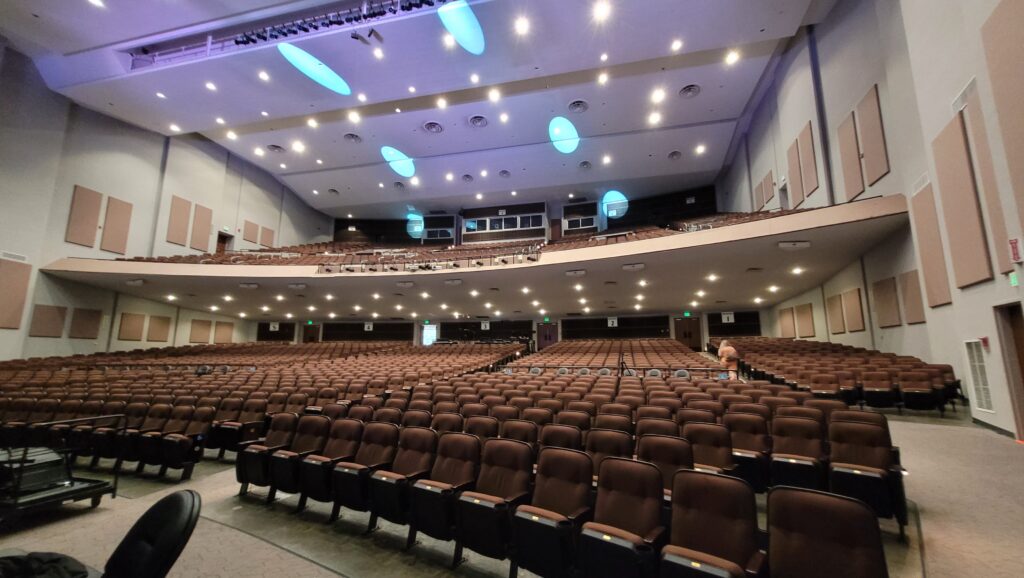 An incredible team was also put together by the Directors which included hosts, Judges, choreographers, a Judges Committee and many more. Both the Outstanding Teen and the Miss Florida judges had an amazing and diverse curriculum. I was lucky enough to work with and get to know all of these amazing people and learn about their organizations, accomplishments, goals, and personalities.
Miss Florida Outstanding Teen Judges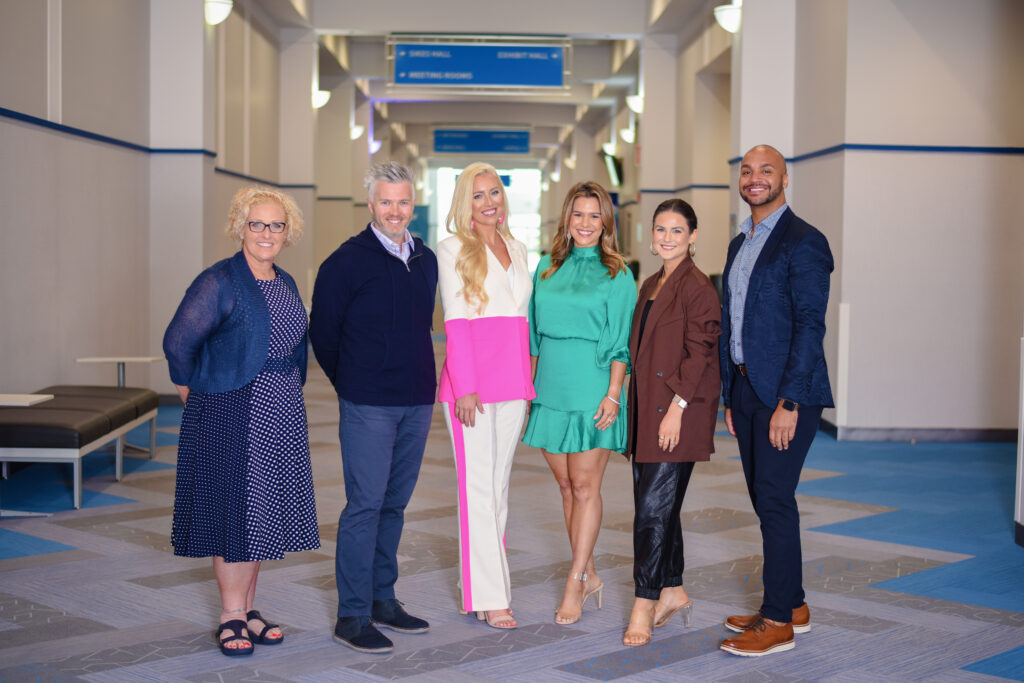 Miss Florida Judges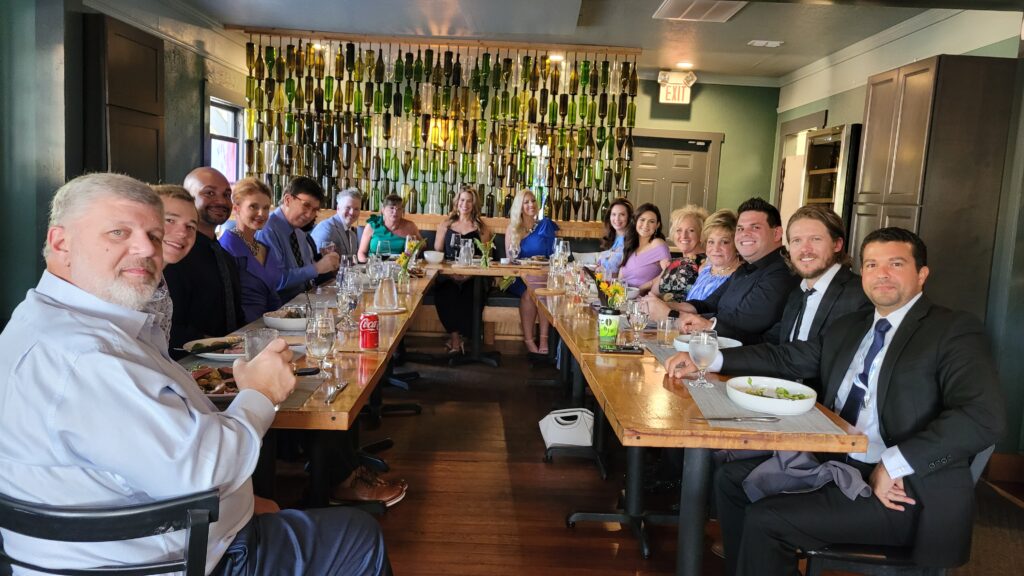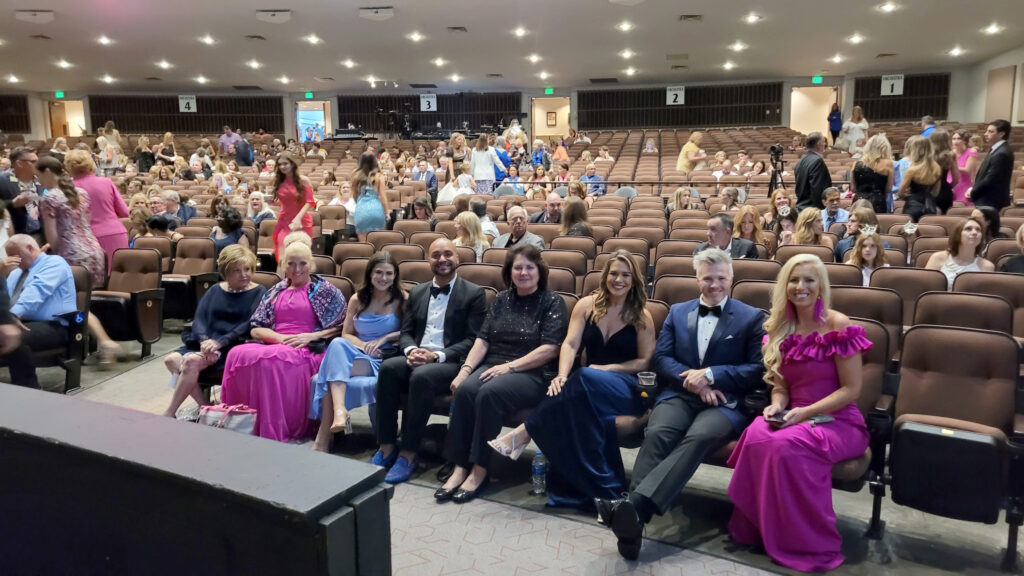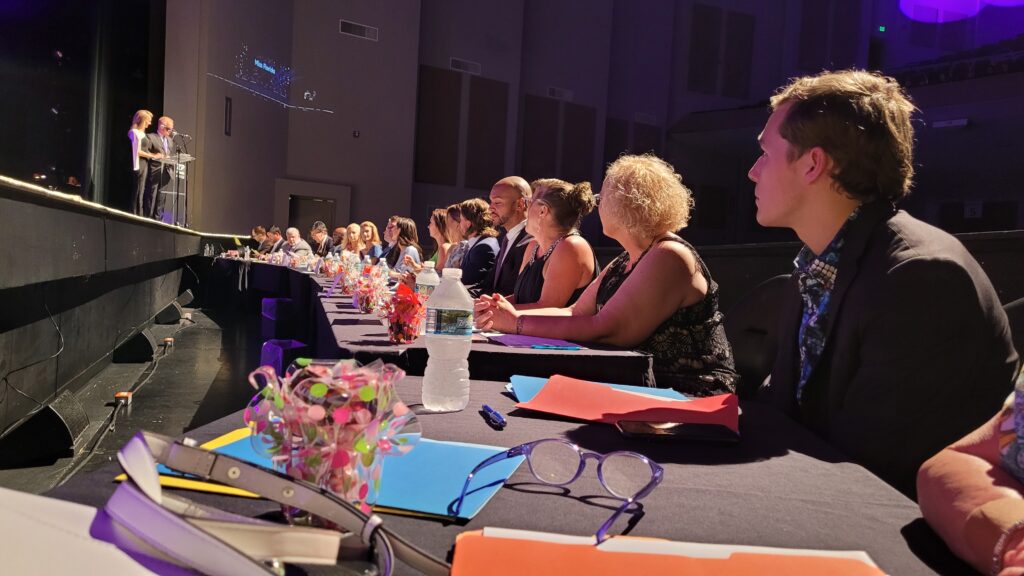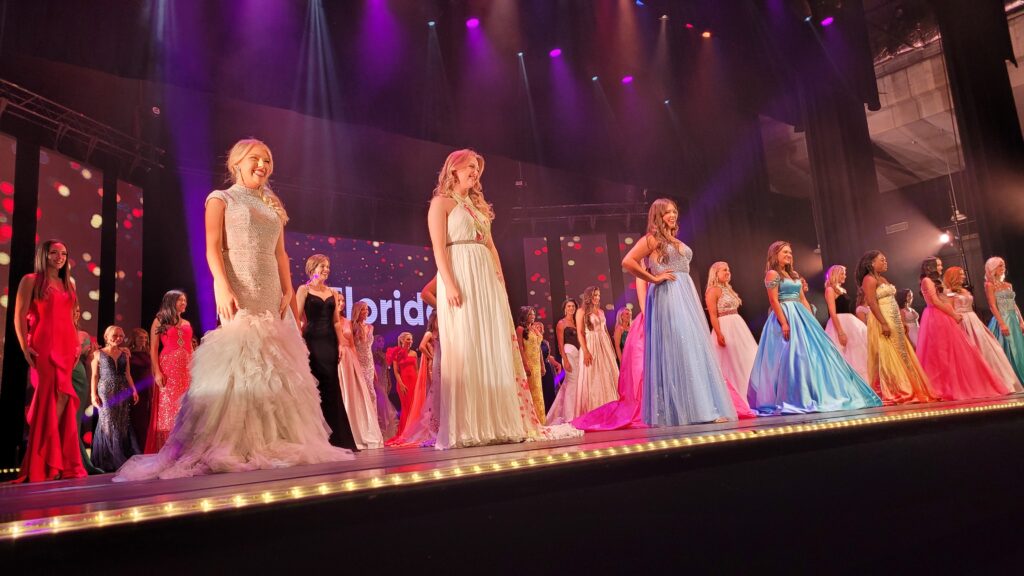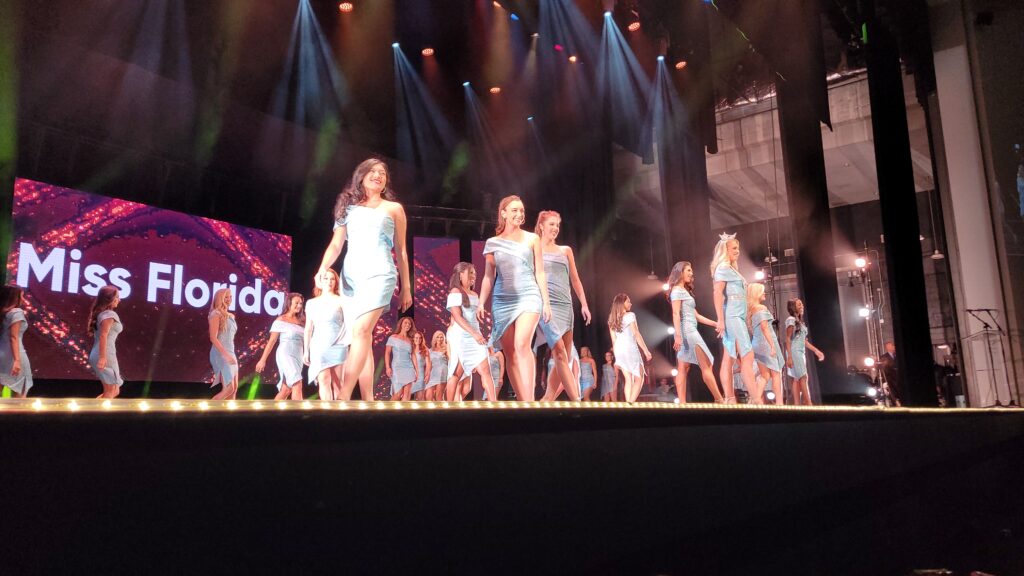 The show was hosted by Laura Rutledge, Allison Walsh and David Lang.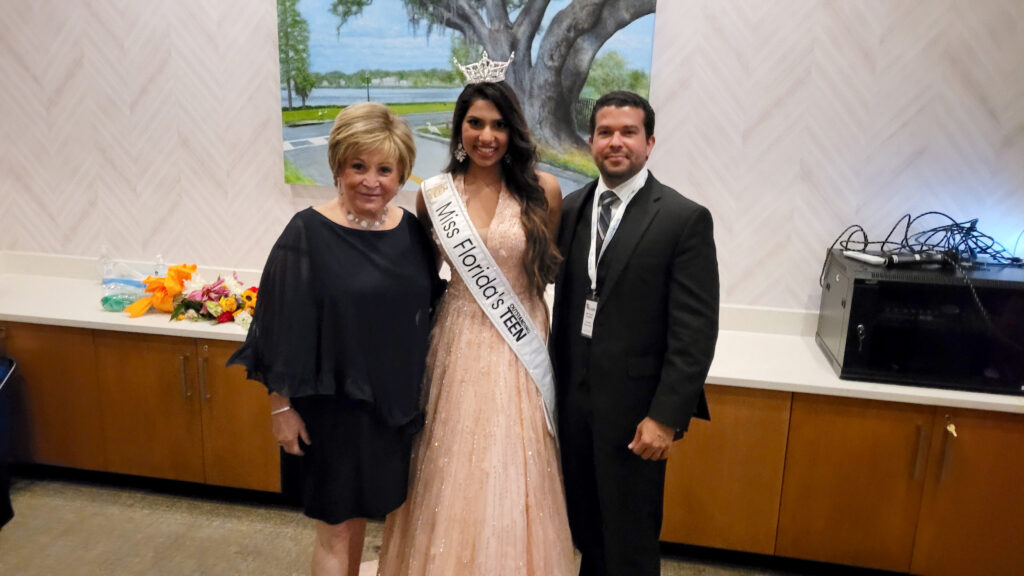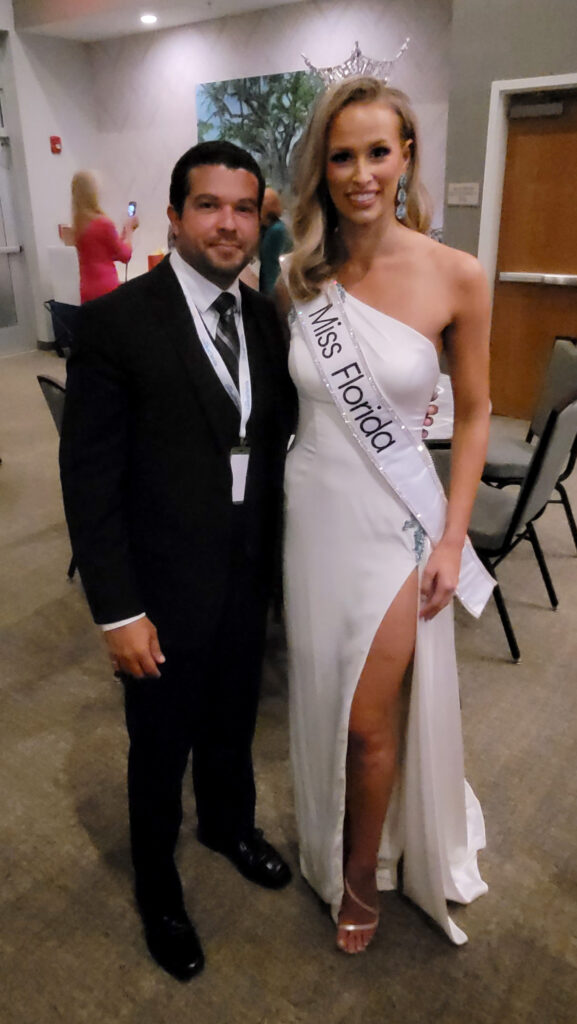 News and Media about Miss Florida 2022: