I visited my hometown of La Romana in the Dominican Republic at the end of April 2021, and stayed for 10 days. I spent most of my time in Buena Vista Norte, but visited many places, such as Casa De Campo, Altos de Chavon, Central Romana, Caleta, Romana del Oeste where the O&M University is Located, and other parts of town.
As always, I like to visit different Baseball fields like the Play de Las Cenizas, or Buena Vista Sur, and drop off donations such as baseballs, gloves, bats, and any other items I can get my hands on.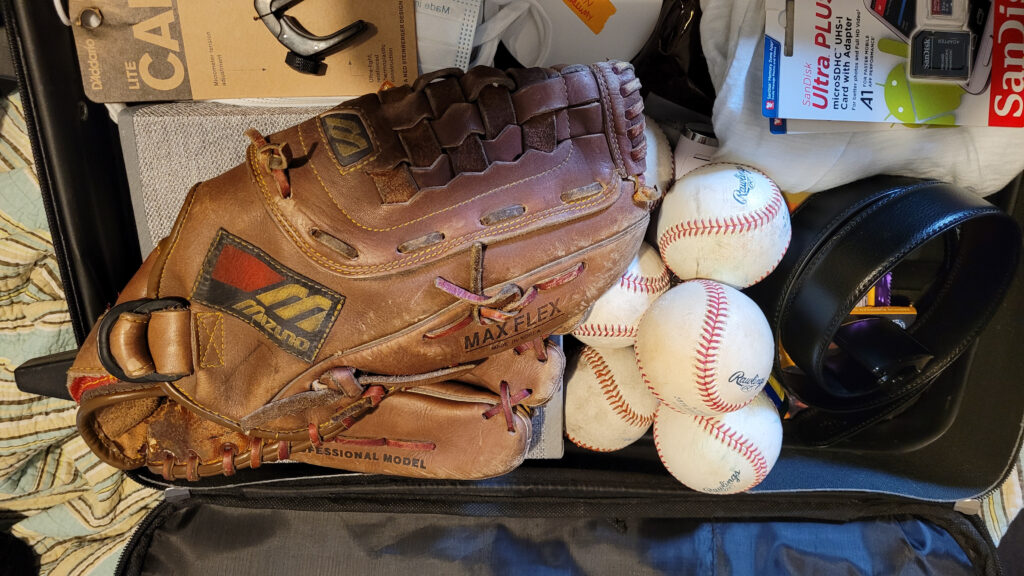 By chance I came across a legend Baseball Coach in La Romana, known as Oscar Rivera (Liga Oscar Rivera). He drafted me into the Selección Nacional in 1997 hosted by the Asociacion Nacional de Ligas y Clubes (ASONALICLU), and I played alongside several baseball players that made it into professional leagues: Danny Richar and Edwin Encarnación.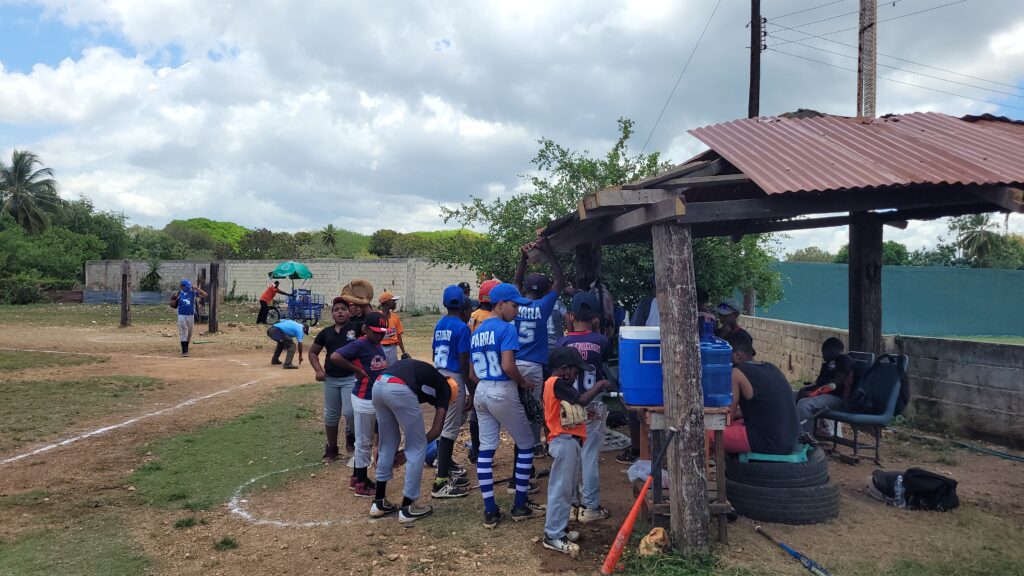 The donations were put to good use, with a glove being awarded to an outstanding baseball player.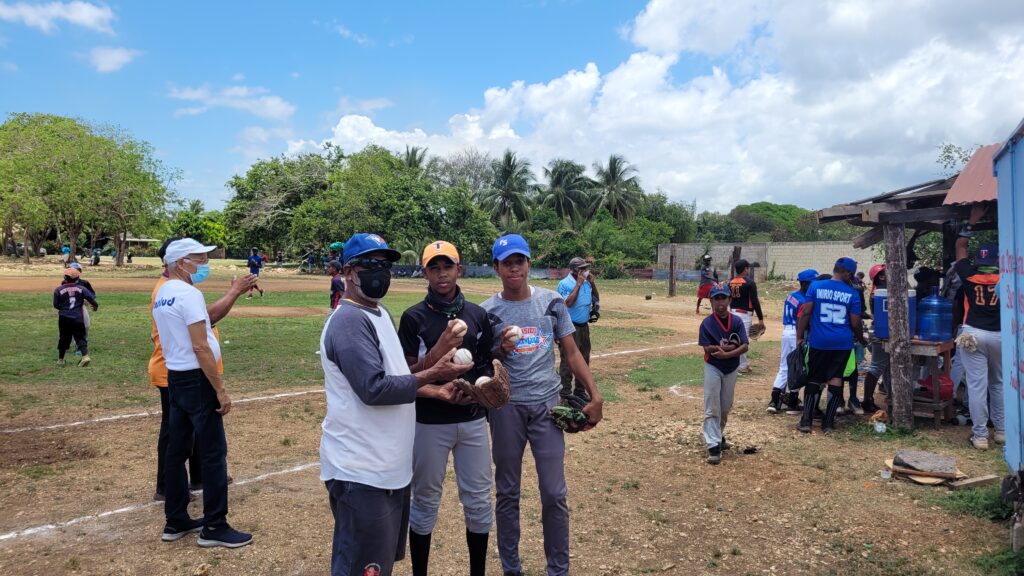 Later in the afternoon, I visited the renovated Casa de Campo hotel to re-live some memories.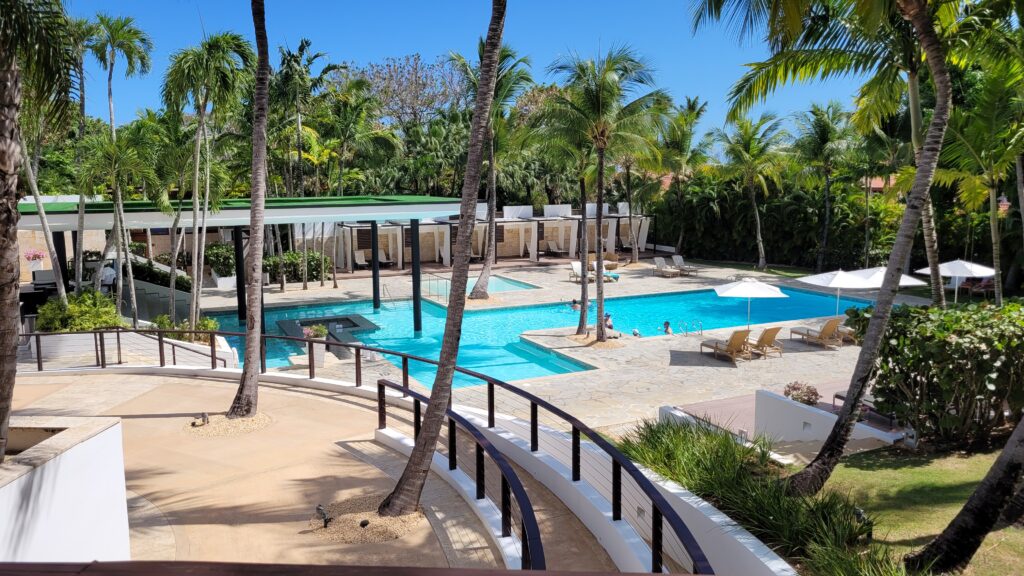 Next, I visited Altos de Chavon, an amazing replica of a 16th century Mediterranean village, with an amazing canyon view, restaurants, museum, and the world famous Chavon School of Fine Arts.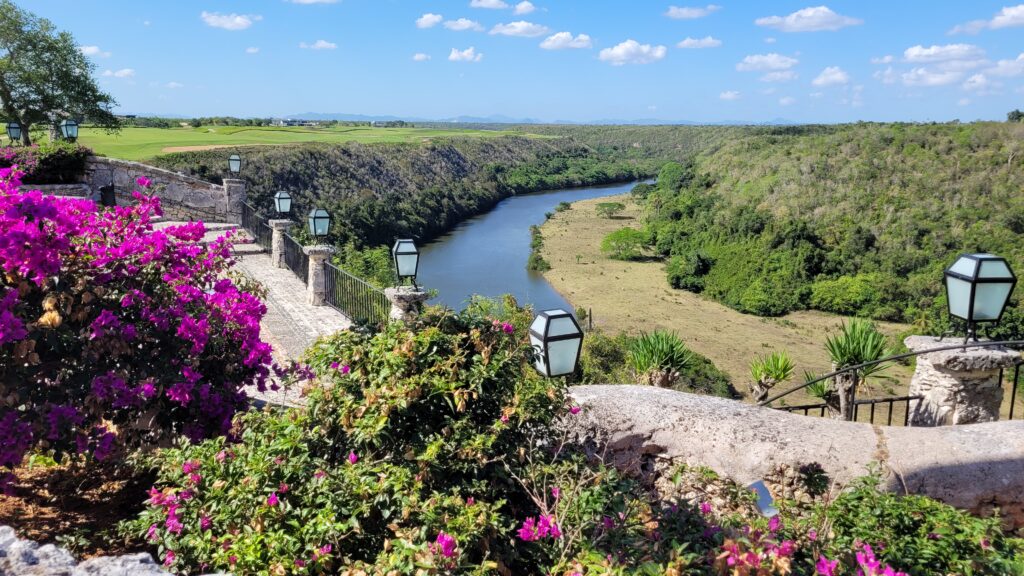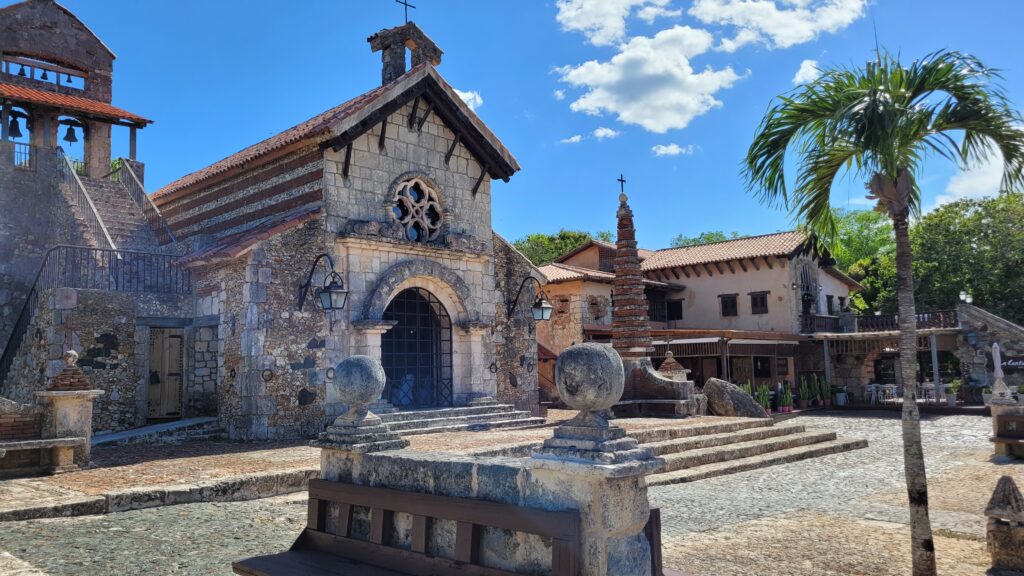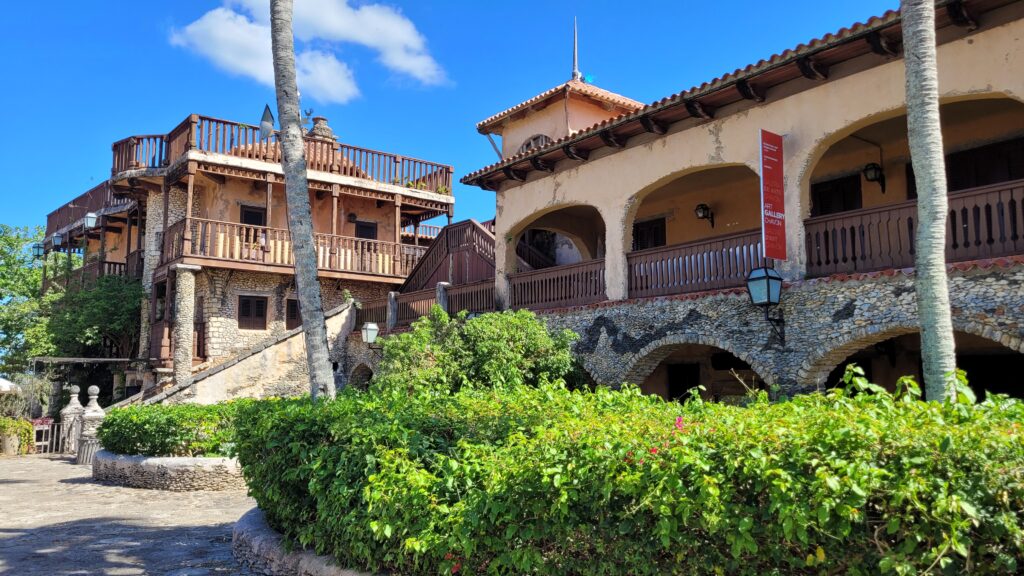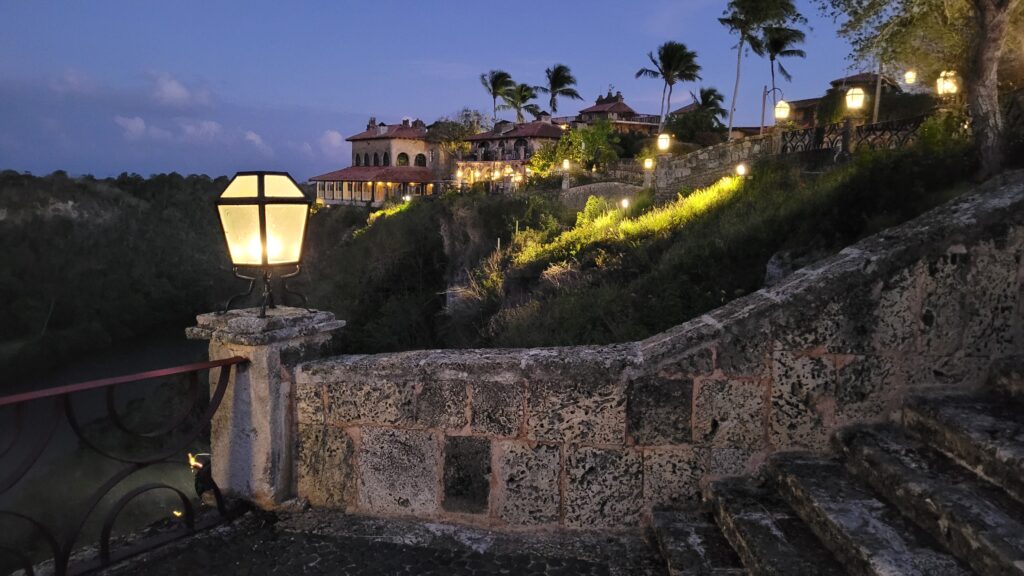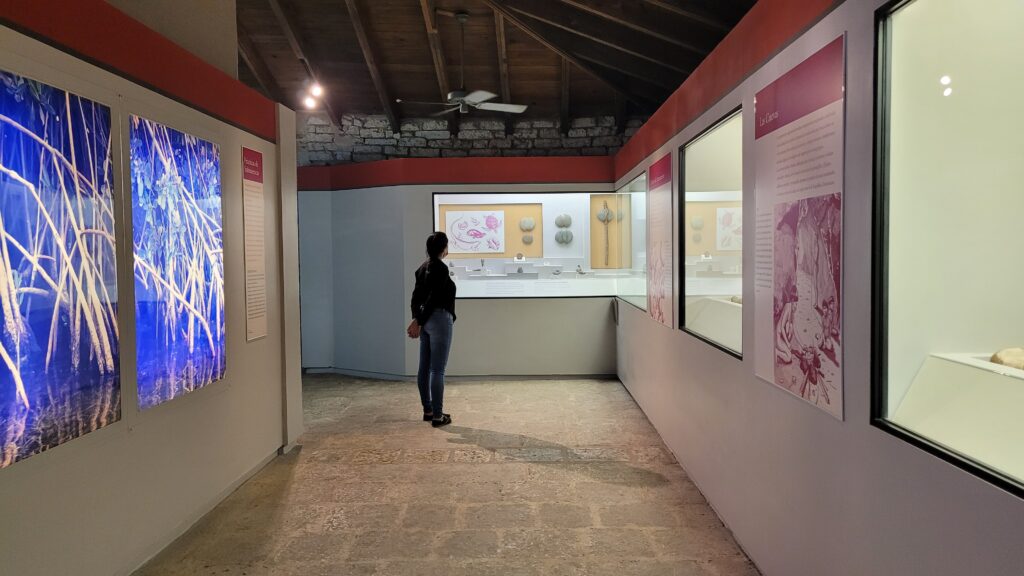 Chavon also has the famous Anfiteatro (Amphitheater), inaugurated by Frank Sinatra in 1982 for the live HBO special, "The Concert of the Hemispheres." Altos de Chavon has also hosted Shakira, Duran Duran, Elton John, Sting, Andrea Bocelli, Gloria Estefan, Alejandro Fernandez, Rokabanda, Marc Anthony, Spyro Gyra, Michel Camilo, Juan Luis Guerra, Air Supply, Julio Iglesias and Placido Domingo.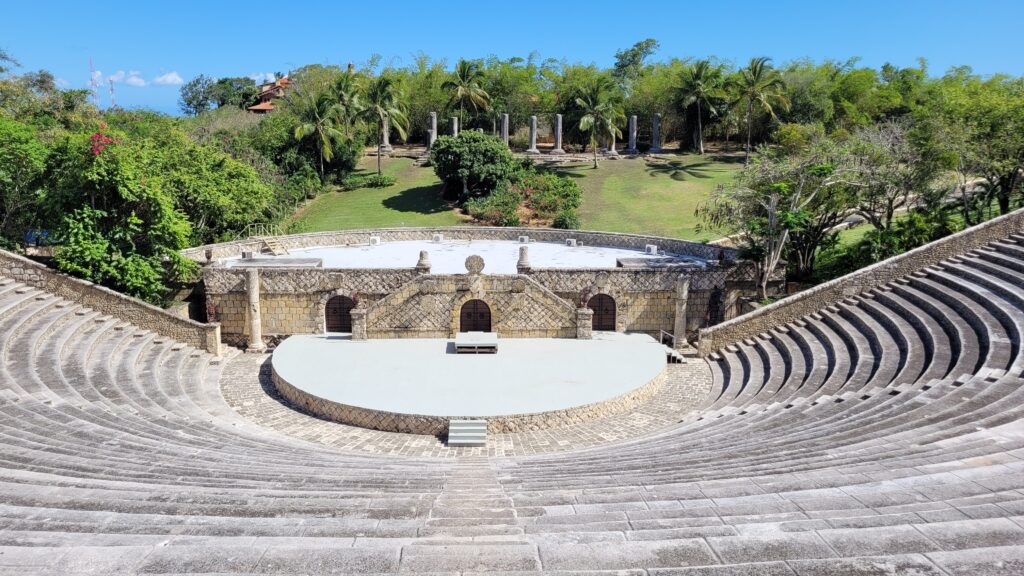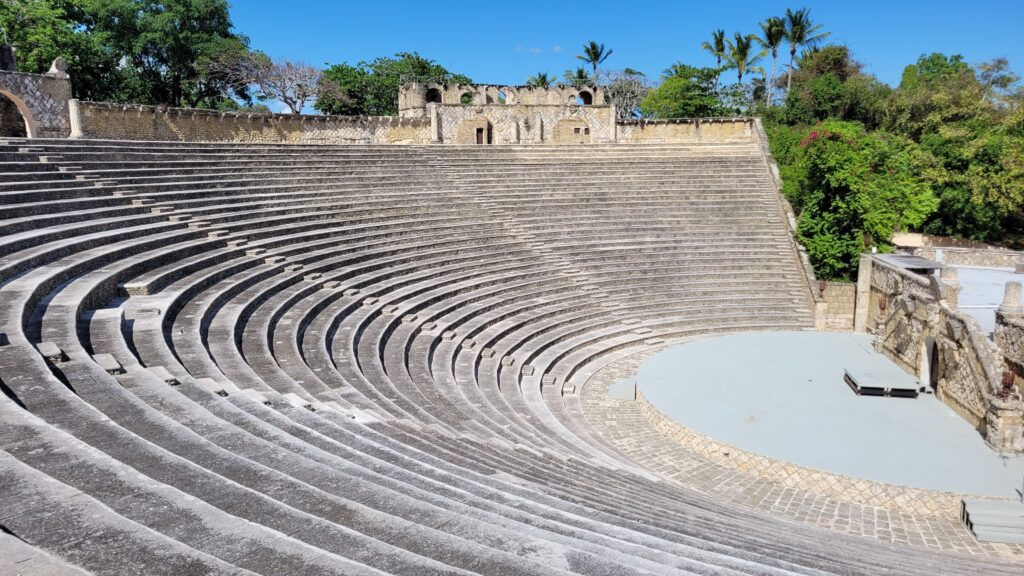 My final event for the day was a nice walk in the Casa de Campo Marina.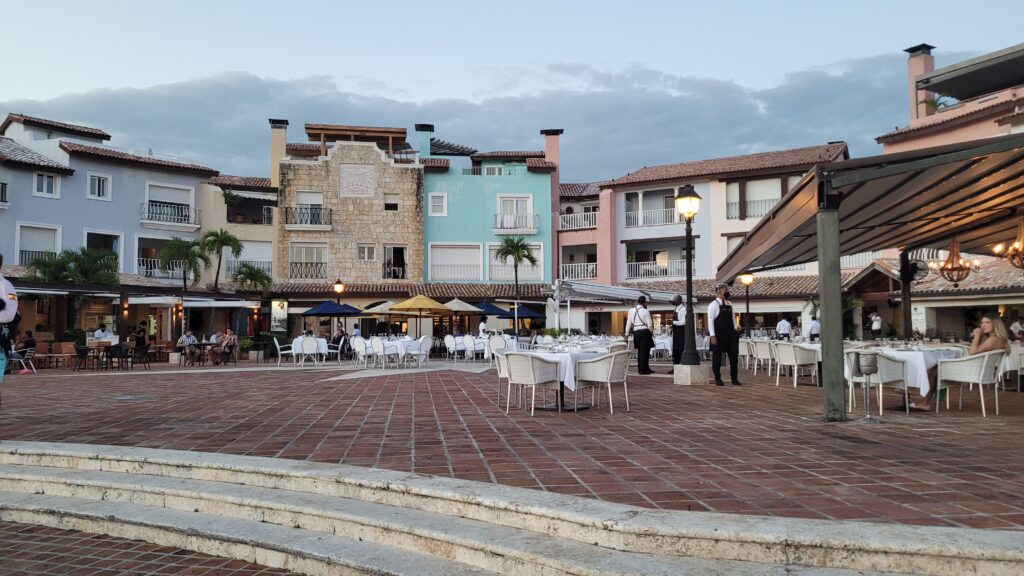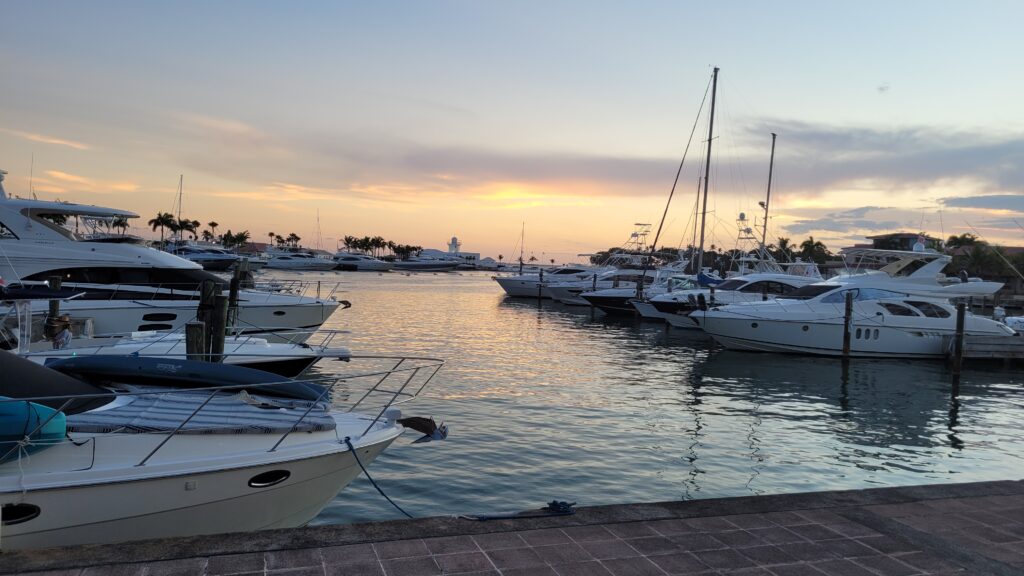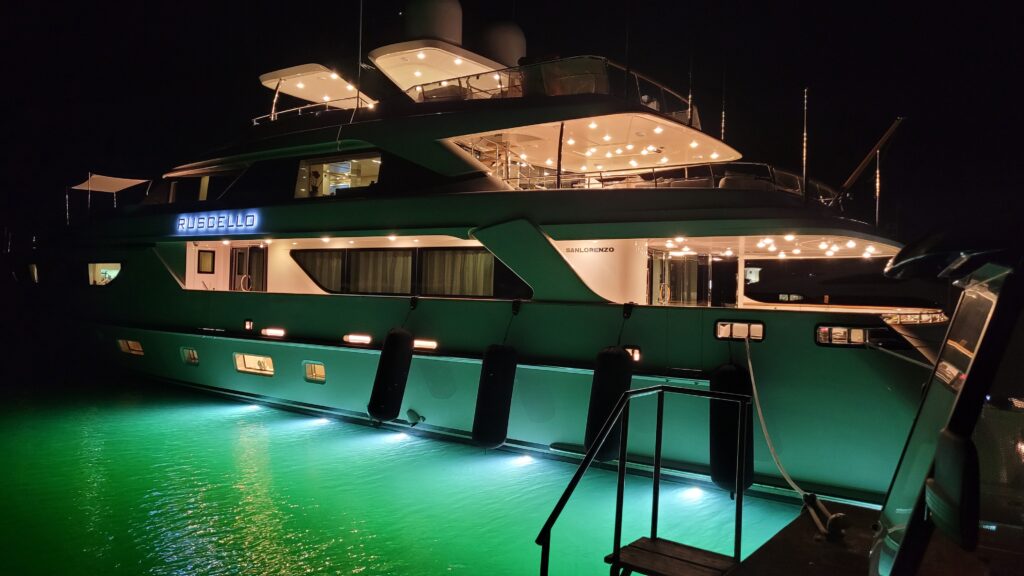 The next day I visited my School, Abraham Lincoln School and also the Club de La Costa in the Central Romana.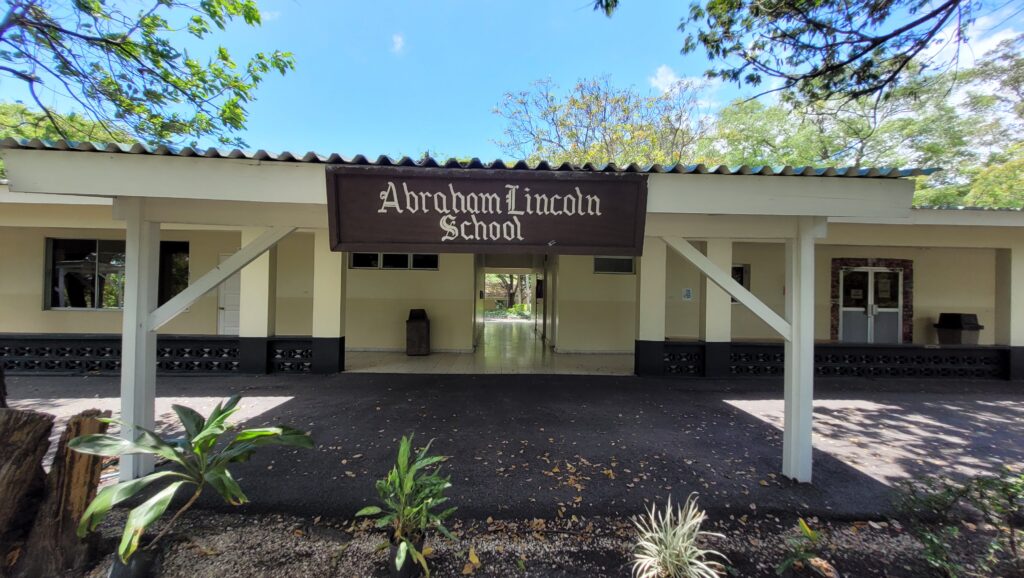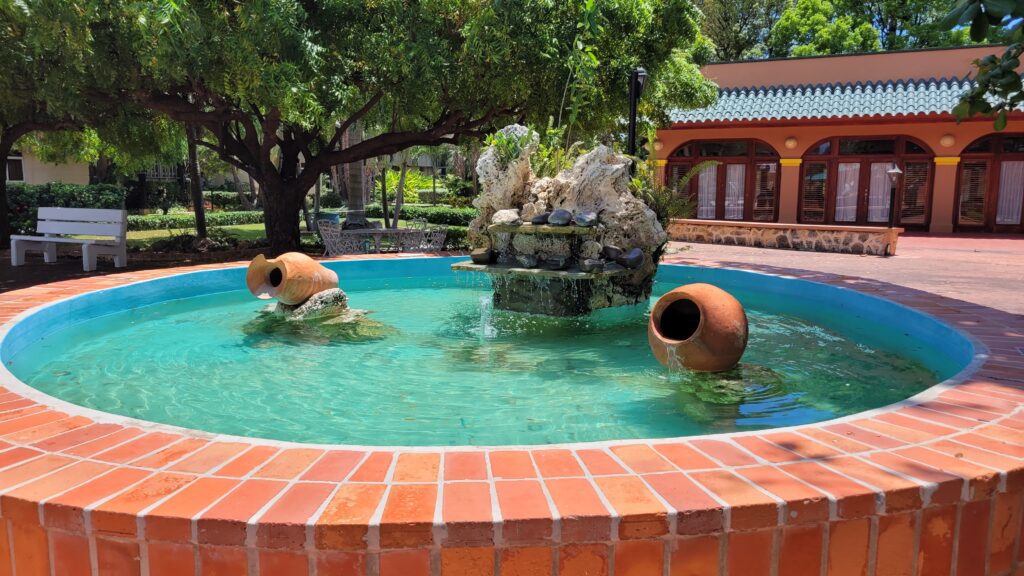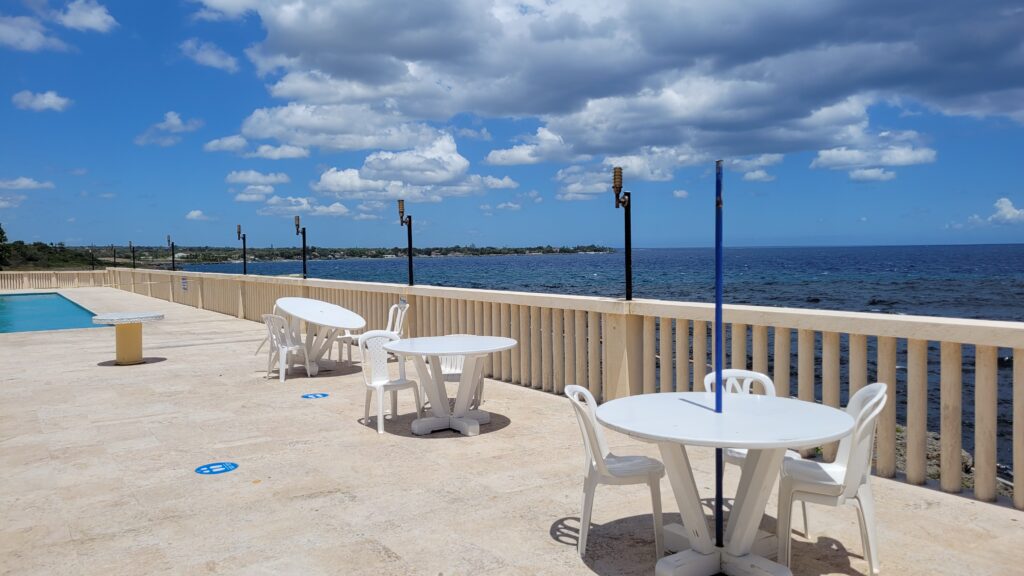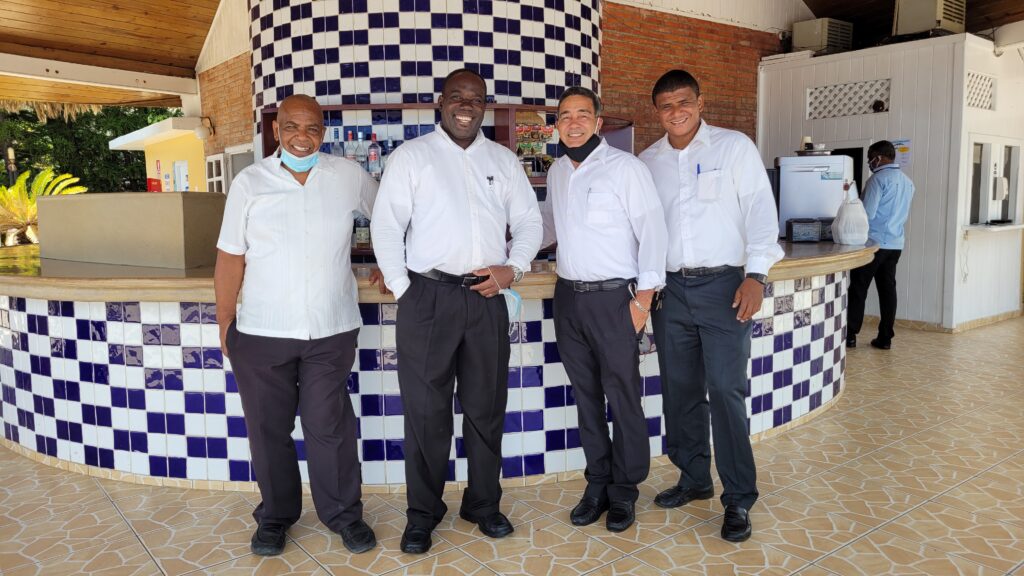 During these visits, I try to volunteer my time as well, so I contacted the Fundación MIR to present my latest project ideas. I was able to meet with their Director and assistant, and discuss some projects in the Ballroom world I would like to see in the Dominican Republic, starting at the schools and charities.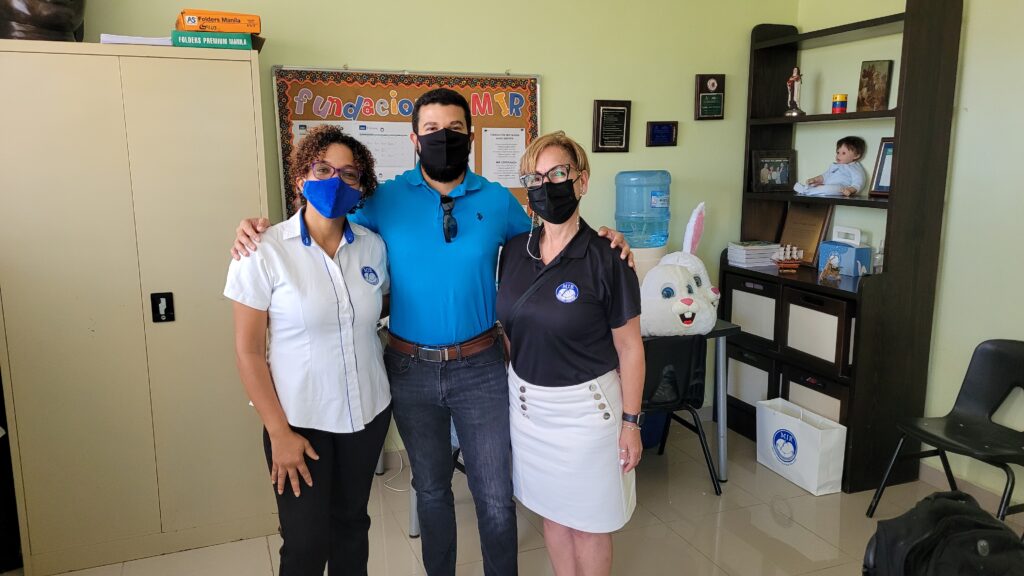 While I lived in the Dominican Republic, I volunteered my time for the Fundacion MIR and installed technology equipment as well as provided technical support. During my visit, I took the opportunity to repair several laptops for the Nuns to use during their teachings at the Campo Nueva Esperanza.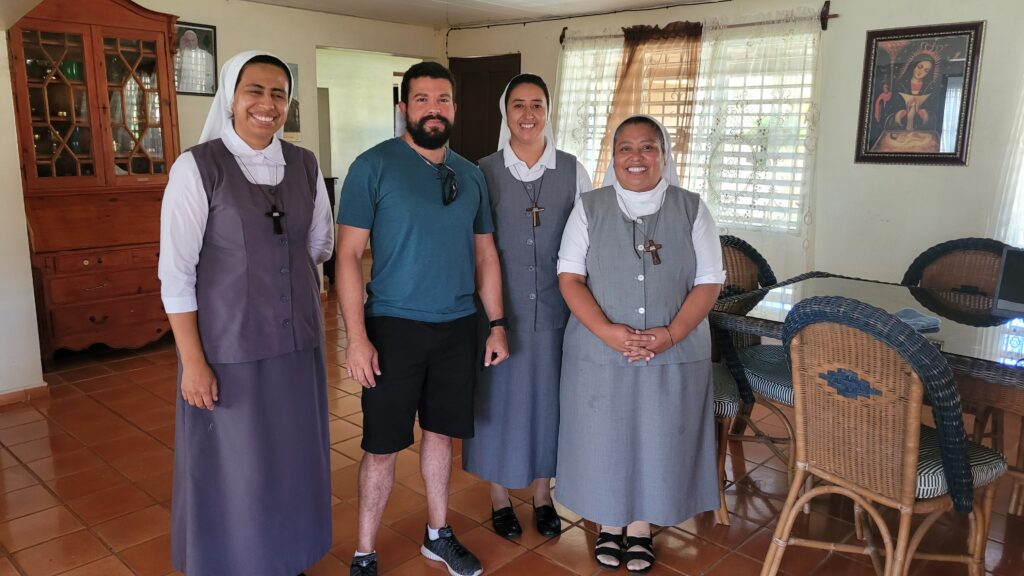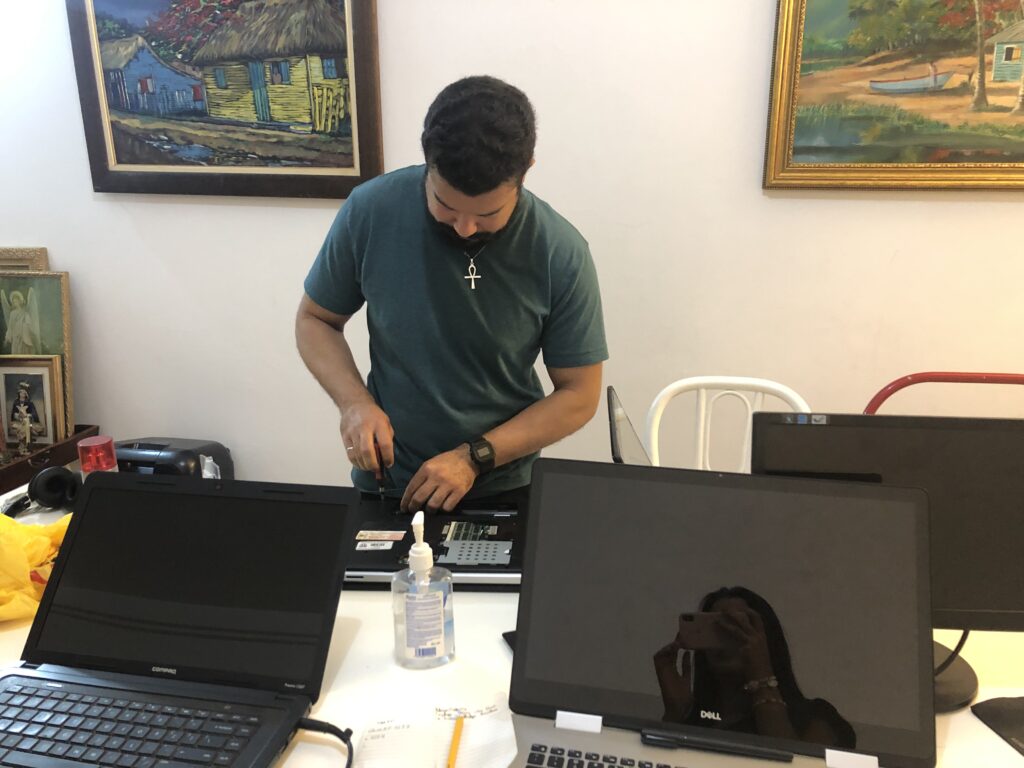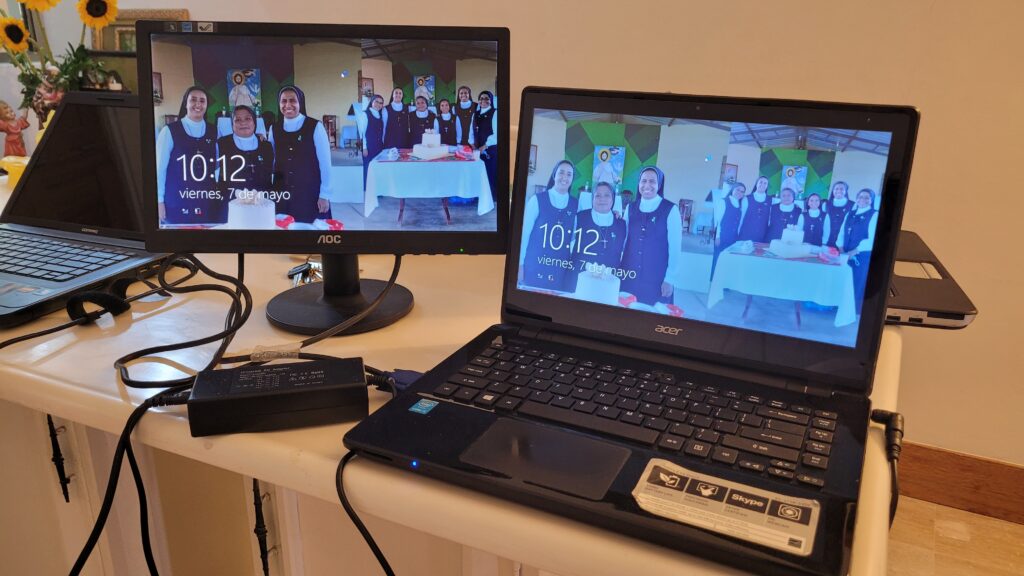 Later during the day I re-entered Casa De Campo and visited Playa Minitas.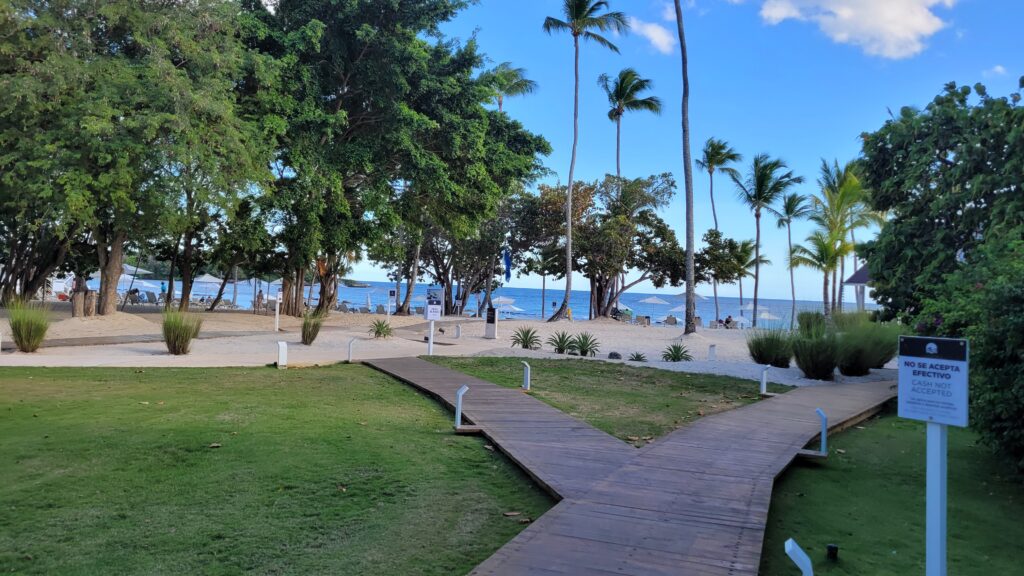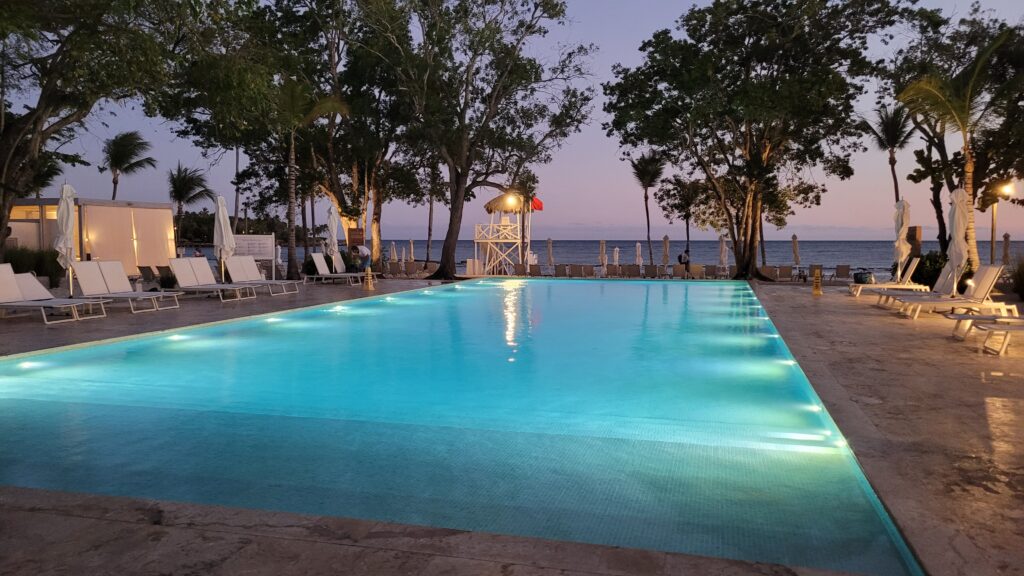 The next day, during the evening I broke my usual routine and went to Caleta, where I had dinner at the Captain Kidd restaurant.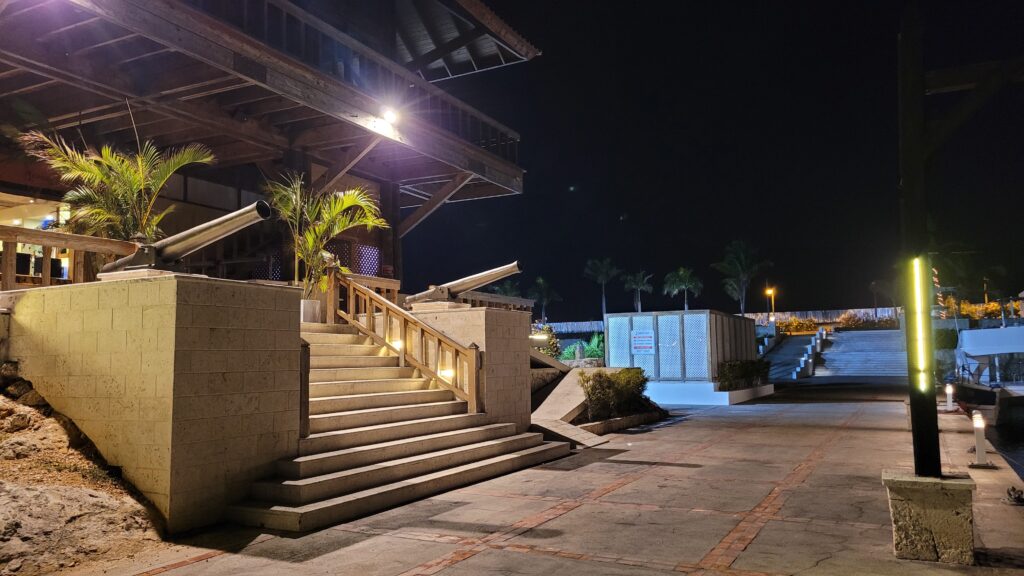 The view and ambience in the evening were amazing.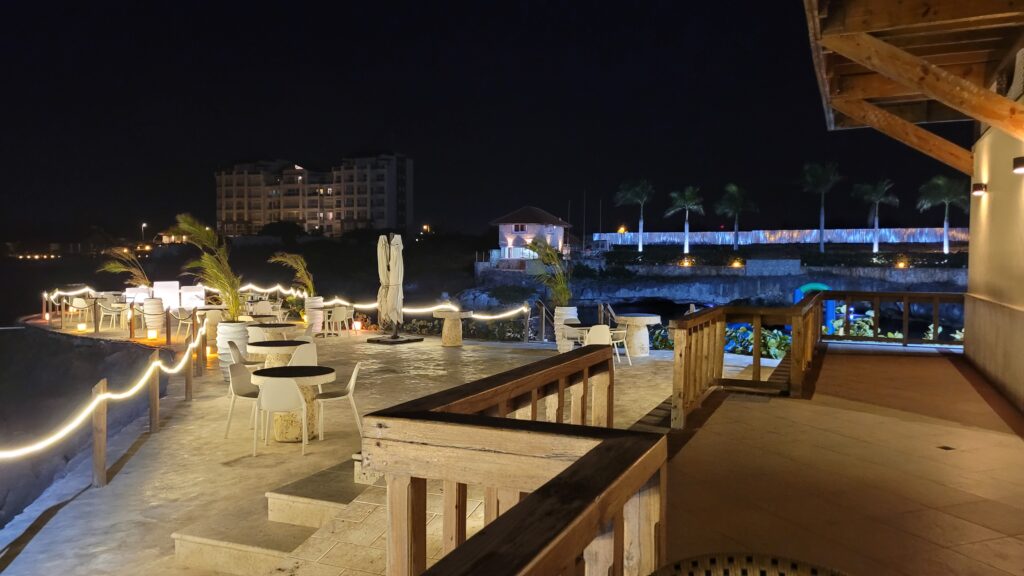 After having a good experience, I visited the next day for lunch.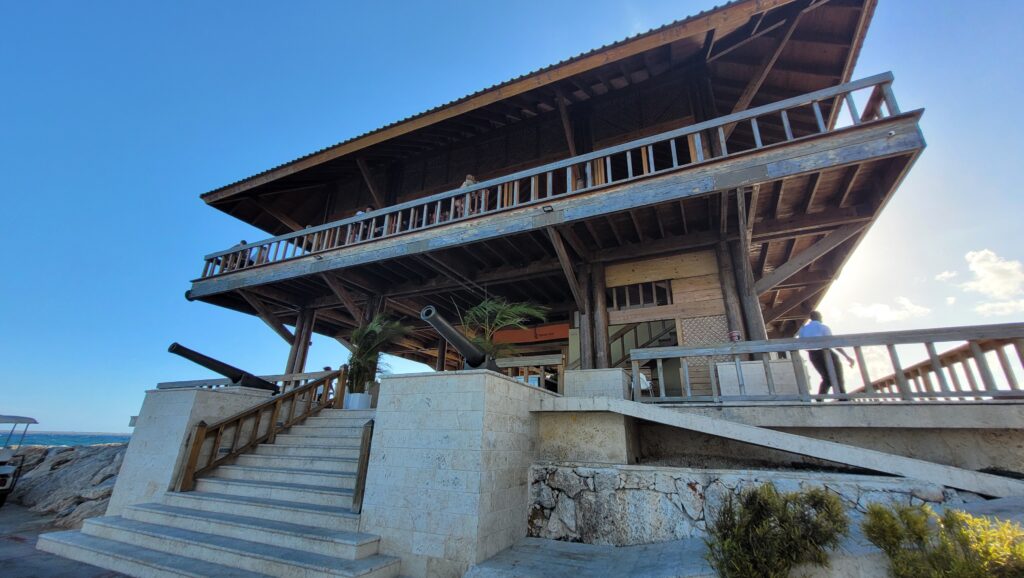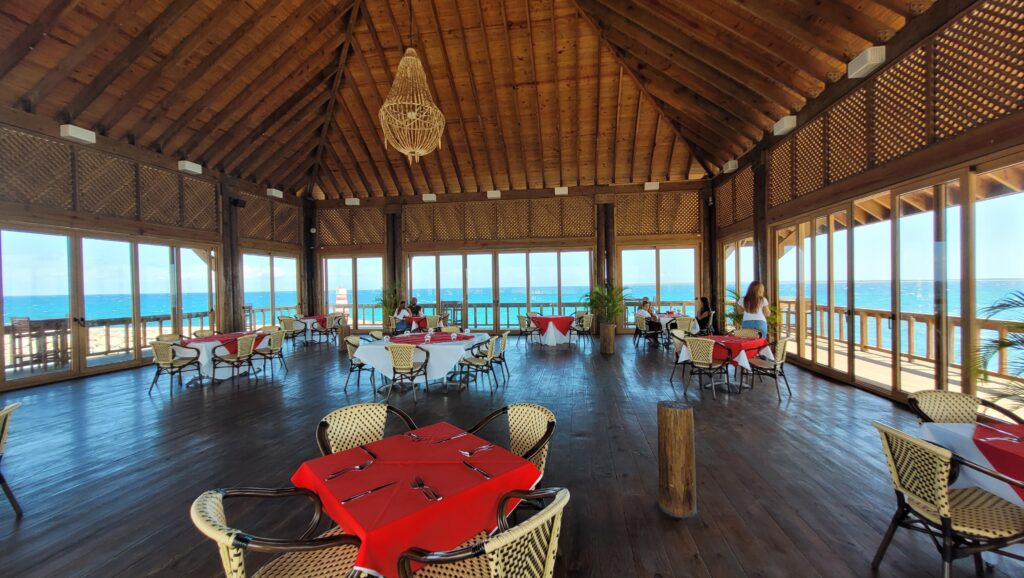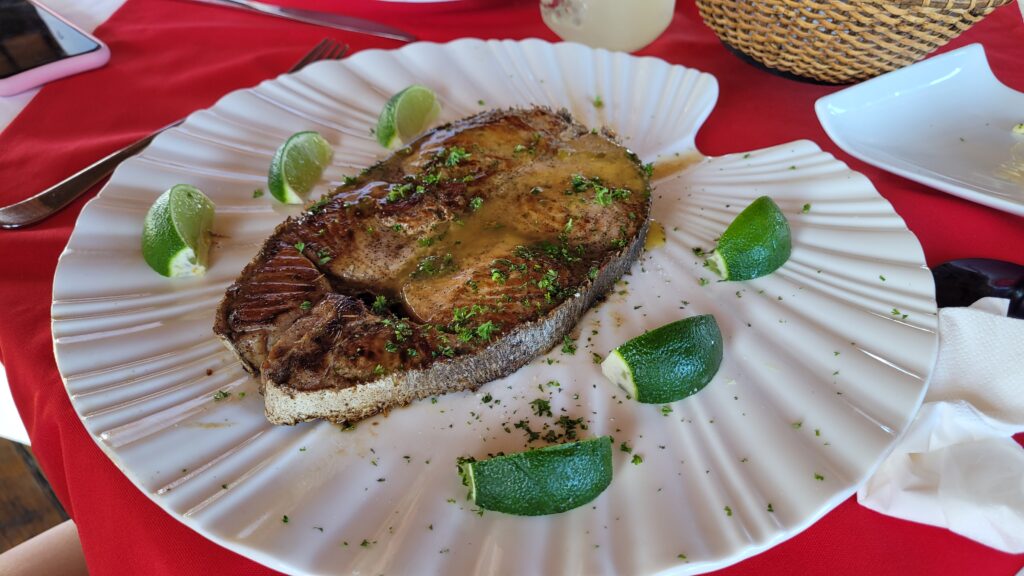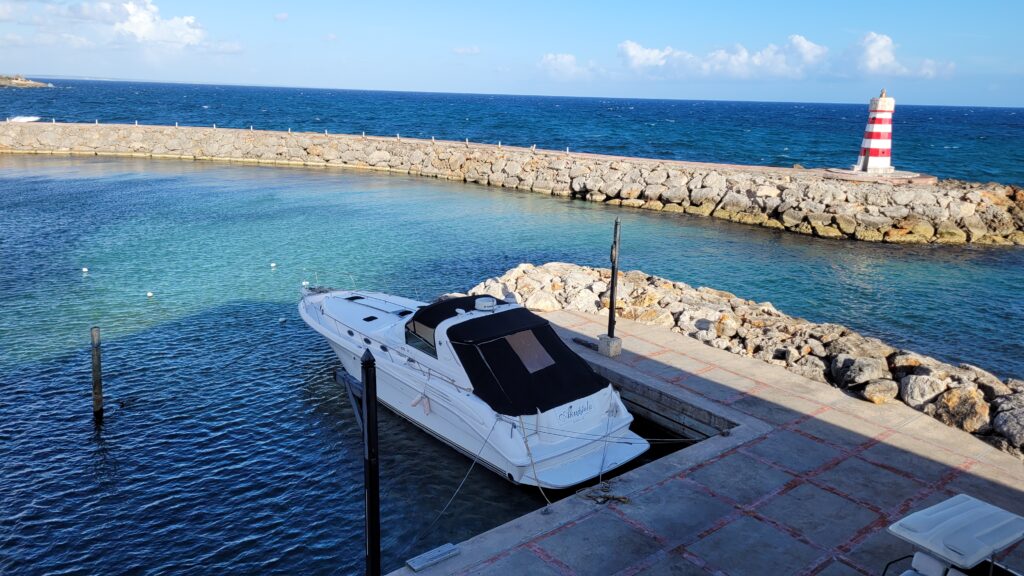 It's normal for me to drive around my native town of La Romana and interact or photograph people. A quick conversation with street vendors or homeless people will make you appreciate many things you have in life.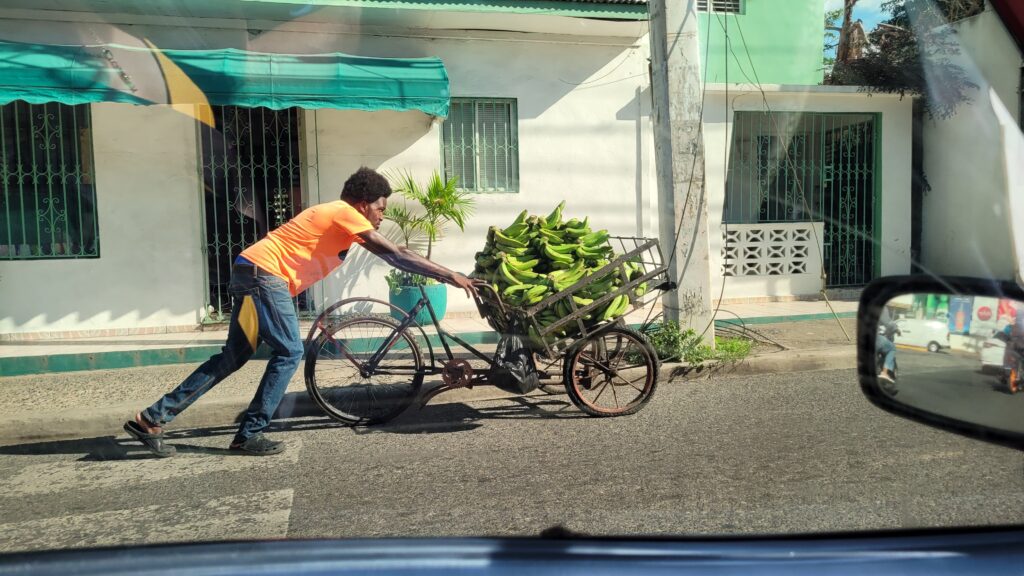 Before heading out to the airport, I saw a man in a wheelchair with an amputated leg, and what appeared to be the only food source he had left: A single mango. I decided to approach him, say hello and gave him my entire breakfast.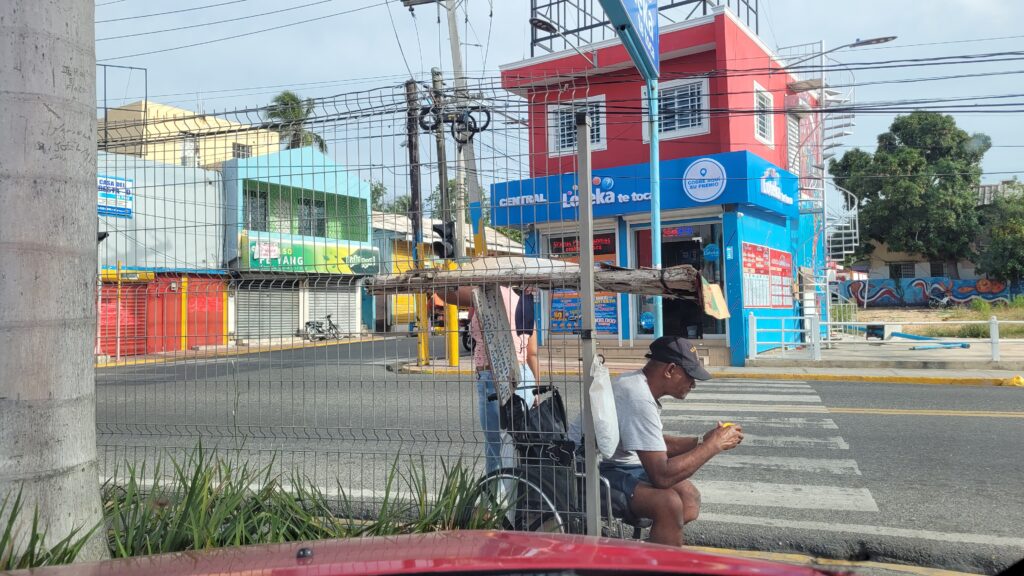 When my trip came to an end, I took the renovated and safe highway Autopista del Coral from La Romana to Punta Cana Airport. I did perform the required COVID-19 test 3 days before, which I handed at the Airport. At the time of my visit, a negative COVID-19 test within 3 days of departure was required in order for re-entry into the US. So far, this has been one of the best trips I have taken back to my country.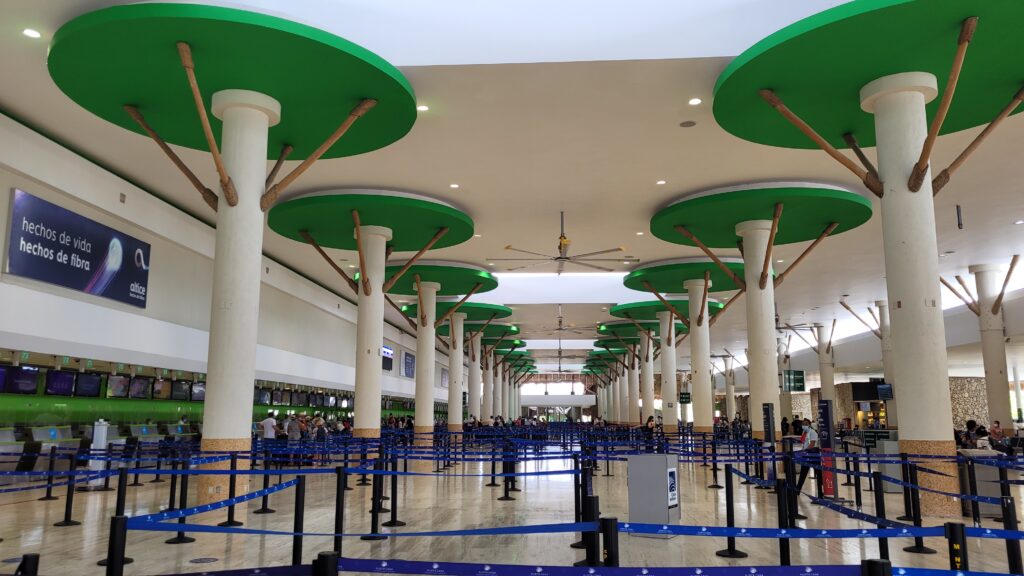 If you would like to visit La Romana, and need information or recommendations, please Contact me.
---
---