Show me that Hunger for your passion, and I will find a way to walk, run, and even fly beside you, just so I can watch you devour into Success.

– Joshua Marius
In 2020, I came across Felipsta, an Engineering student with an Enthusiastic trigger finger and a Canon DSLR. He had shown me his portfolio. I saw the potential for some very interesting and quality work, so I immediately gave him a project. We had a First Officer visiting our office in the Sarasota-Bradenton International Airport. She was training for a CE-525 Type Rating in a Cessna Citation CJ3. In just one trip, Felipe captured what he needed, and then he delivered: CE-525 Type Rating Review by experienced First Officer
On November 30th 2020, we traveled to the West Memphis Municipal Airport to go fly in and photograph a King Air 350, as well as perform some procedures with our Director of Training in an AATD Simulator, for a Cessna Citation CJ1+ with Pro Line 21 Avionics.
I let Felipsta do his thing: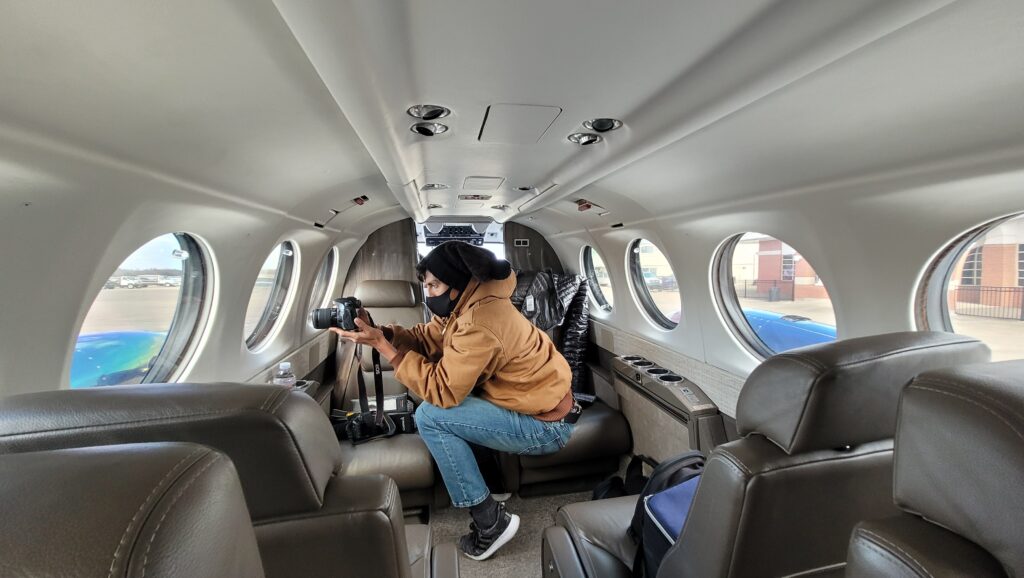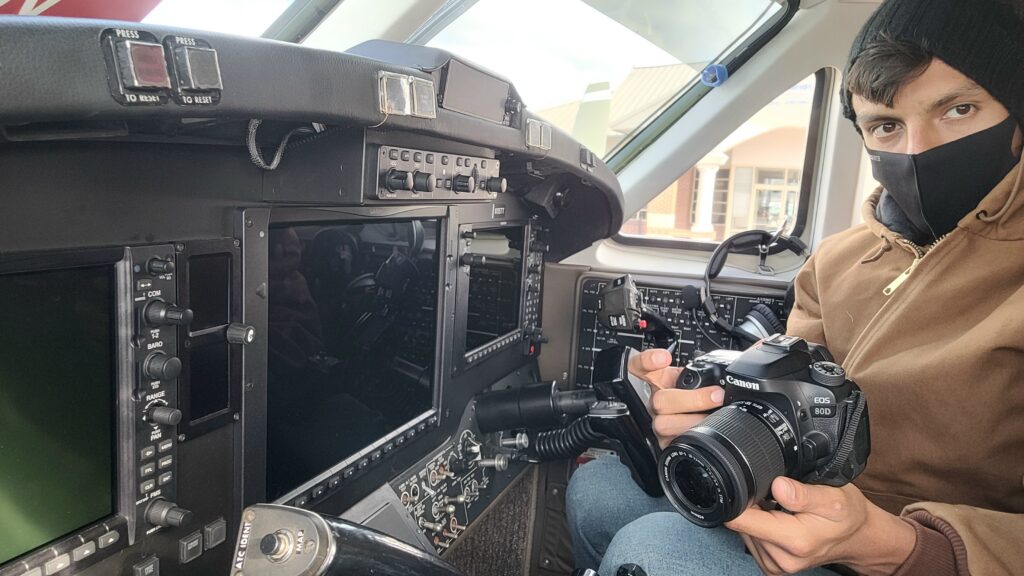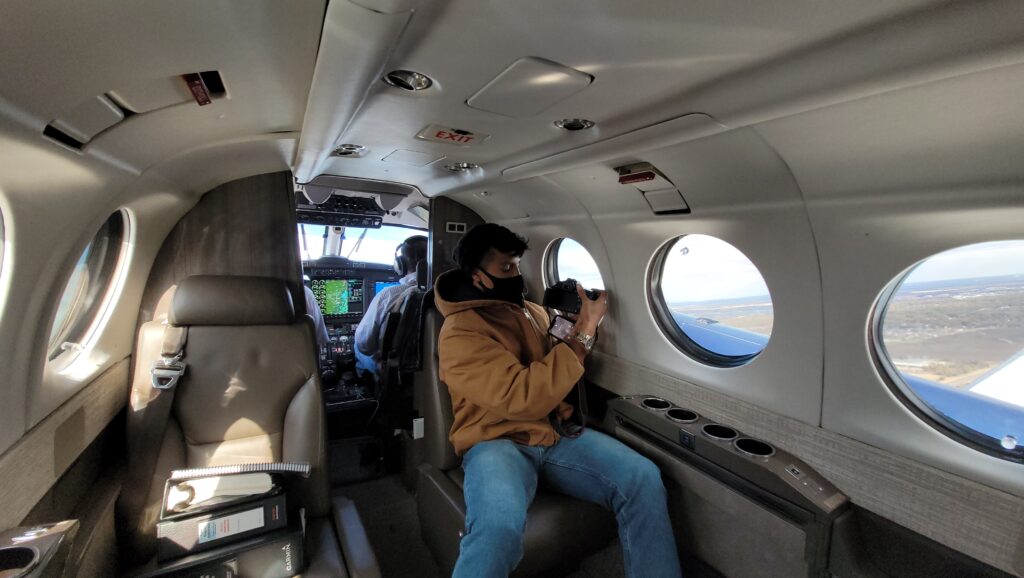 ---
As an Engineer, a very menacing phrase for me is "I should have…". Missed opportunities consume and sicken my sanity. It's never a bad choice to believe in somebody's potential and make the first move to create opportunities instead of losing them. It's best to say you tried, even if the results are not as expected. In this case, I Sponsored true Potential.
Thanks Felipe for all your hard work. See in you in the next flight.
---
---