We are seeing a major shift in the World due to Covid-19. A noticeable one, is the amount of employees or business owners that are working from home. I have moved several companies back and forth, from the office, to the house, and back again. It can be very frustrating, but a good Technology Consultant can make the process a lot easier.
When a business owner hires you to protect all that he or she has worked for, including family, you take it seriously. He wanted no blind spots, and the HOA did not allow for cables showing on the outside.
A good Camera of choice in this situation is a Wi-Fi Camera that has the ability to record to a MicroSD card, but also backs itself up into the Cloud. For this, Amcrest products are a great choice. These cameras can offer up to 4 MP, with competitive and even higher picture quality than Nest Cameras at half the price.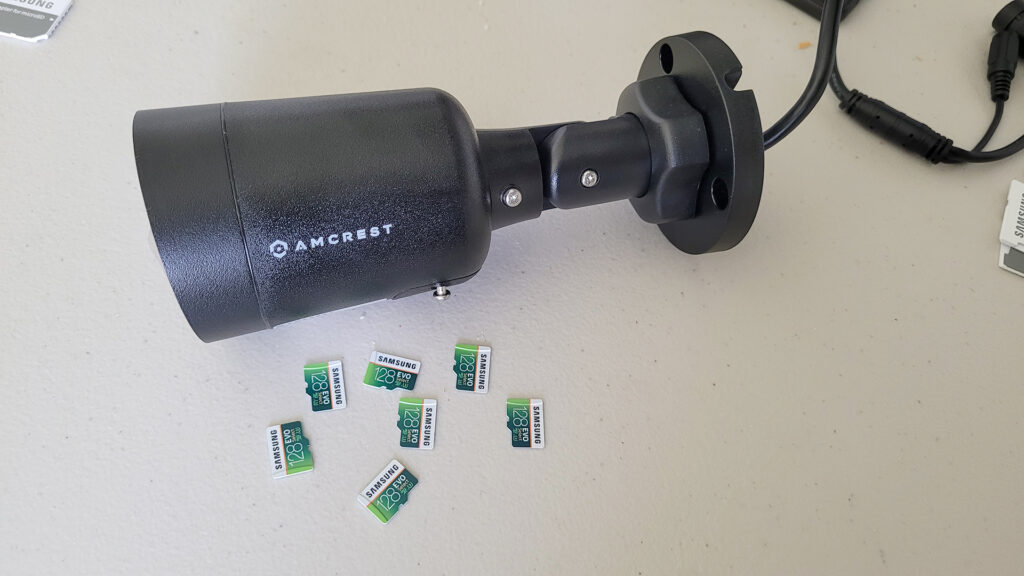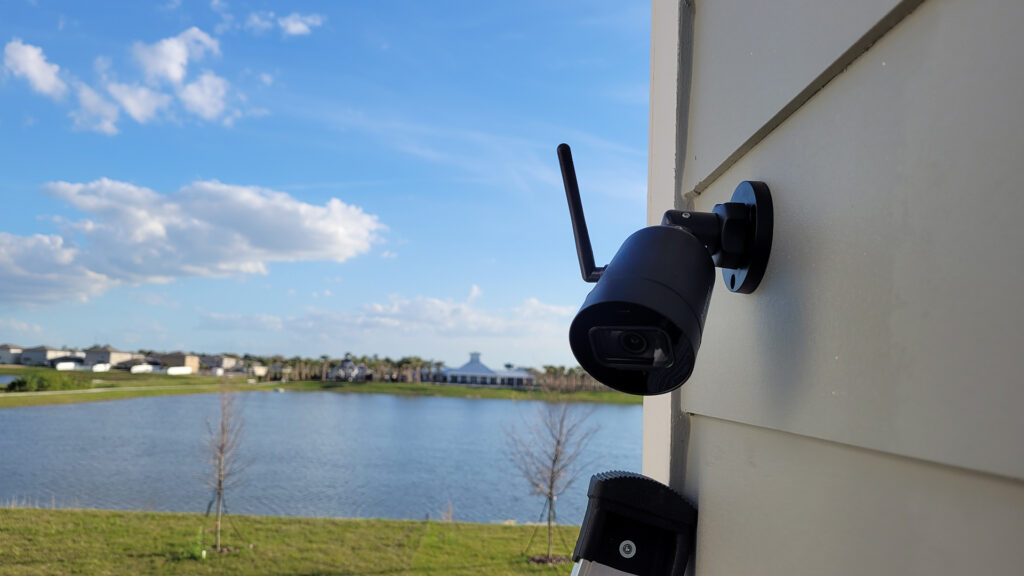 Security cameras aren't installed just for "catching thieves". Some people are very creative and have used them for a way to enhance their hobbies, such as:
Bird Watching – You read that right. Cameras can be installed right next to a bird feeder and this is very soothing for many people
Weather Cam – These can go on the roof or the side of houses and monitor the skies for interesting clouds, rain, birds or aviation traffic
Puppy or Pet Cam – These can be used to monitor your pets
Baby monitors – Keep an eye on them remotely
Project Cam – I've used a few of these myself; you may be working on a project at home which needs to be left for a while as you go run errands. You don't know when that project will be completed, but you don't want to come home too early or too late, so you setup a camera and keep an eye on it. An example of this would be running a long process on a computer or Server.
Other – Different cameras also bring a variety of features than can be used for all sorts of projects. Some of these features include pan/zoom, tilt, rotation of up to 360 degrees and sound recording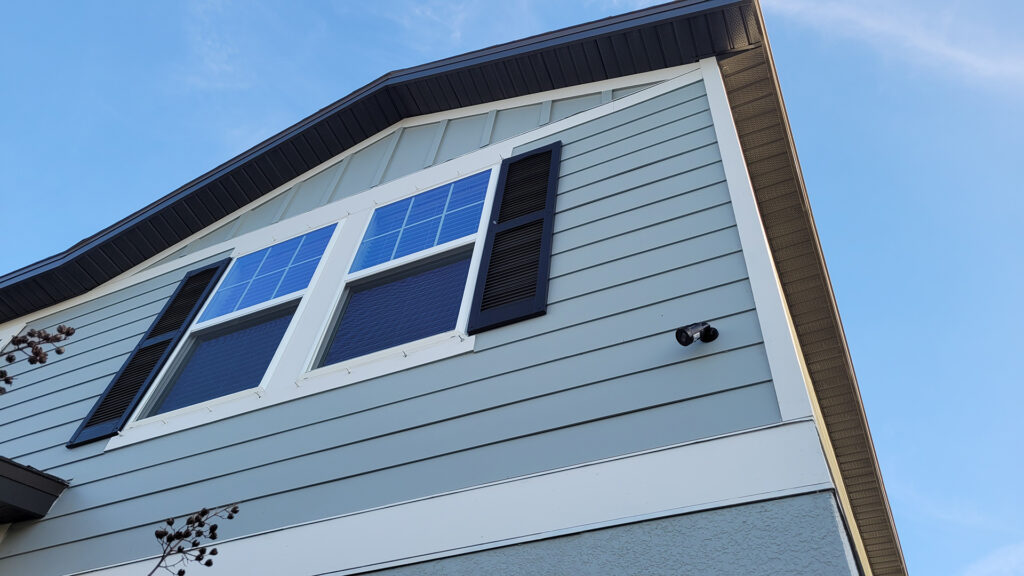 After completion, the Amcrest Smart Home app was installed on the owners' phones and all cameras came in clearly with a good signal
---
---