Although Wi-Fi Technology has greatly improved and should be a straightforward process to install in a Home or Business, for some people, it just does not work out. Unfortunately. Wi-Fi remains as a Technology that is right at the border of "anybody can install it" and a "Qualified Tech needs to install it". This is because there is a lot more going on behind the scenes with Wi-Fi.
The statement I hear the most is "I have 5 bars at this location and it is still slow". The truth is, the bars don't mean much. They only mean that the radio signal is very strong and reaching your device, but it does not mean that the quality of the signal is high. Here is a very simplified example: Imagine Person A has to deliver a message to person B. They get close, Person A yells the message (5 bars) in Spanish, but person B can only speak English. In a nutshell, not only does the signal have to be projected by a good antenna, but the device must also project a good high quality signal that can be understood. This is not the case with most home and business modems provided by companies such as FIOS and Spectrum.
In general, most consumers also do not understand Radiation patterns so router placement is not optimal. Then, misleading labels and marketing lead desperate owners to buy extenders, repeaters or boosters and other devices that do not solve the problem. Finally, the consumer also performs a Speed Test which fools them into thinking everything is operating as it should. Here are some truths about Wi-Fi:
As explained above, 5 bars don't mean much – A repeater could be getting 1 bar from the original source, and repeat a 1 bar signal, which will trick your device into thinking you have full 5 bars just because you are close to the repeater
There are about 5 important tests that a qualified person needs to run when implementing your Wi-Fi system. Just because you load up a page on your phone or computer does not mean you have tested the stability of your network devices.
Most routers or access points are pre-configured for the Basics. There are dozens of settings that can be adjusted to optimize your speed and also coverage.
The Trick to mastering Wi-Fi is to really understand it's characteristics, such as Antenna Gain (dBi), antenna type (directional, omni-directional), MIMO specification, noise, interference, channel usage, channel width, radiation patterns, link speed, and many more.
In a Nutshell, when a Wi-Fi system sucks, it's usually because it was not implemented correctly to begin with.
Knowledge is Power
By understanding Wi-Fi Standards, specifications, limitations and other features, we implement excellent Wi-Fi solutions with a very small footprint. One of our favorite brands is the UniFi series of products which can easily be attached to the ceilings or walls, completely out of the way, and with no cables exposed.

Ubiquiti publishes a lot of information regarding the UniFi series, including Data Sheets with almost every specification, as well as Radio Antenna Patterns for optimal placement. These devices are so reliable we have used them at medical facilities, large companies, home businesses and many more locations.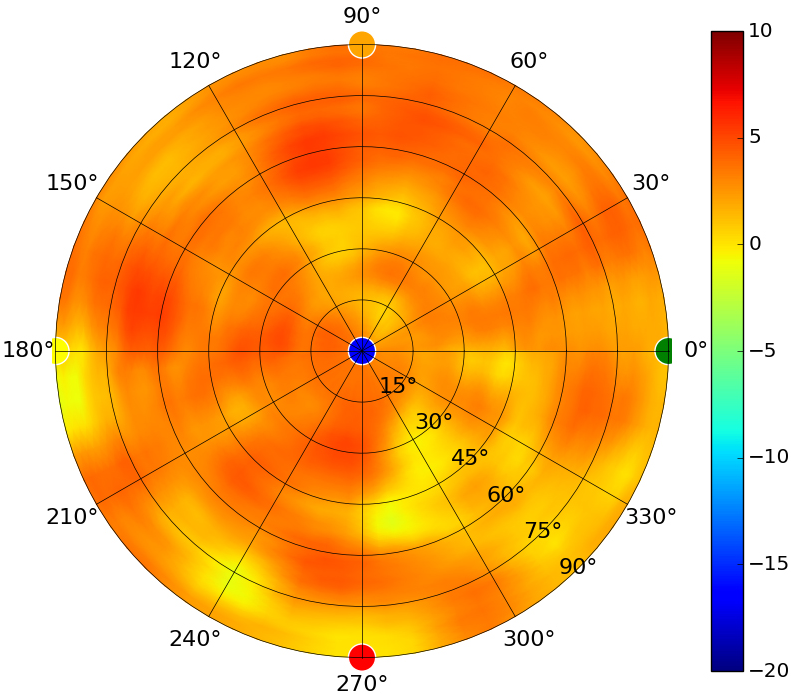 However, we do not limit ourselves to just one product. We make anything work by understanding how the manufacturer implements the specifications that will make your wireless reliable.
Please Note: As an Amazon Associate I earn from qualifying purchases.
Recommended Wi-Fi Products
Google Nest Wi-Fi Mesh System – 3 pack
Google Wi-Fi Mesh System – 3 Pack
Google Wi-Fi Mesh System – 1 pack
eero Pro 6 tri-band mesh Wi-Fi 6 system
EnGenius EWS377AP WiFi 6 AX3600 Multi-Gigabit Access Point
UniFi AP BeaconHD – Great Wi-Fi Repeater
Unifi AC Mesh – Outdoor Access Point
UniFi UAP-AC-M-PRO – Outdoor Access Point
UniFi AC Pro Access Point
UniFi Dream Machine – Router and Access Point
UniFi FlexHD Access Point
UniFi Lite Access Point – WiFi 6
UniFi 6 Long-Range Access Point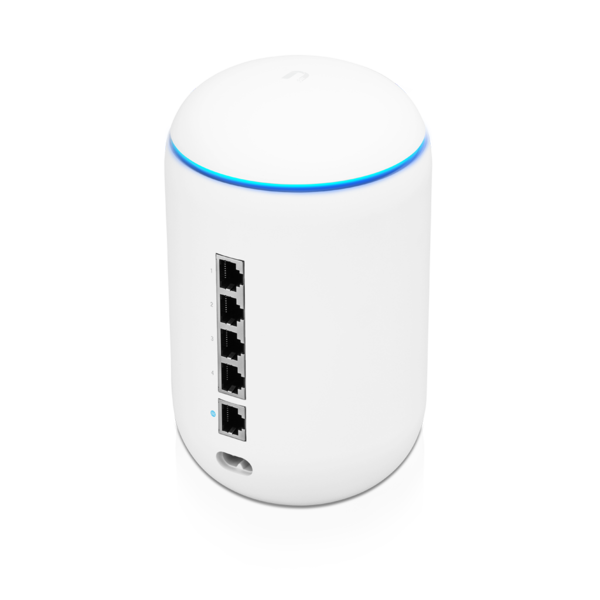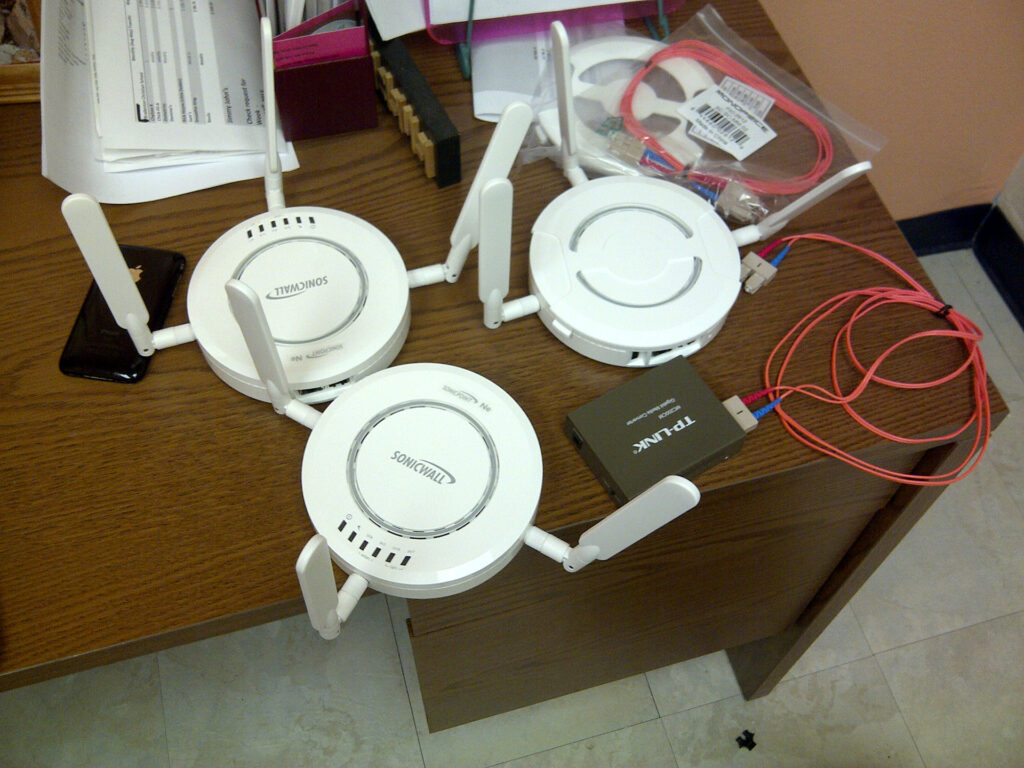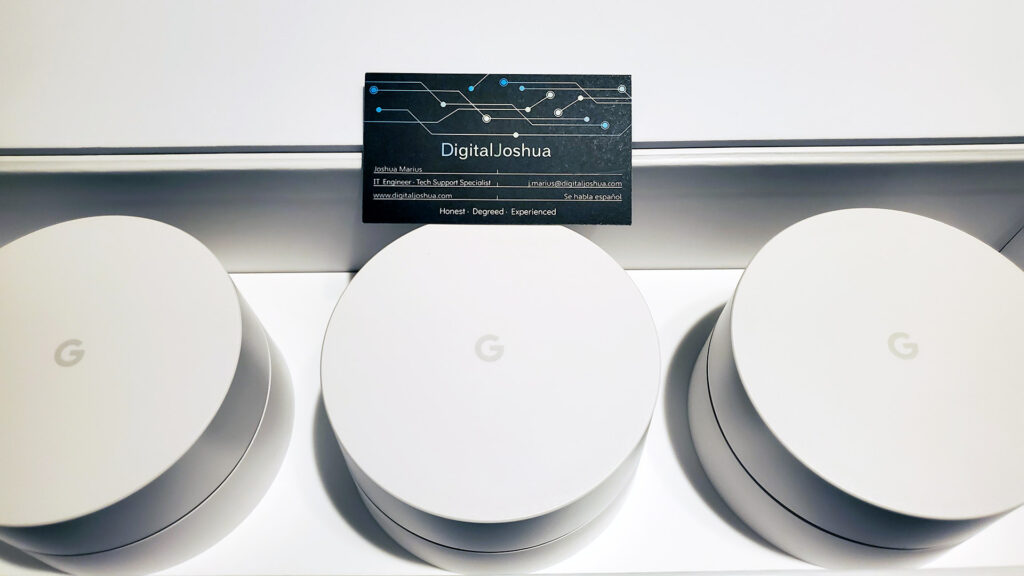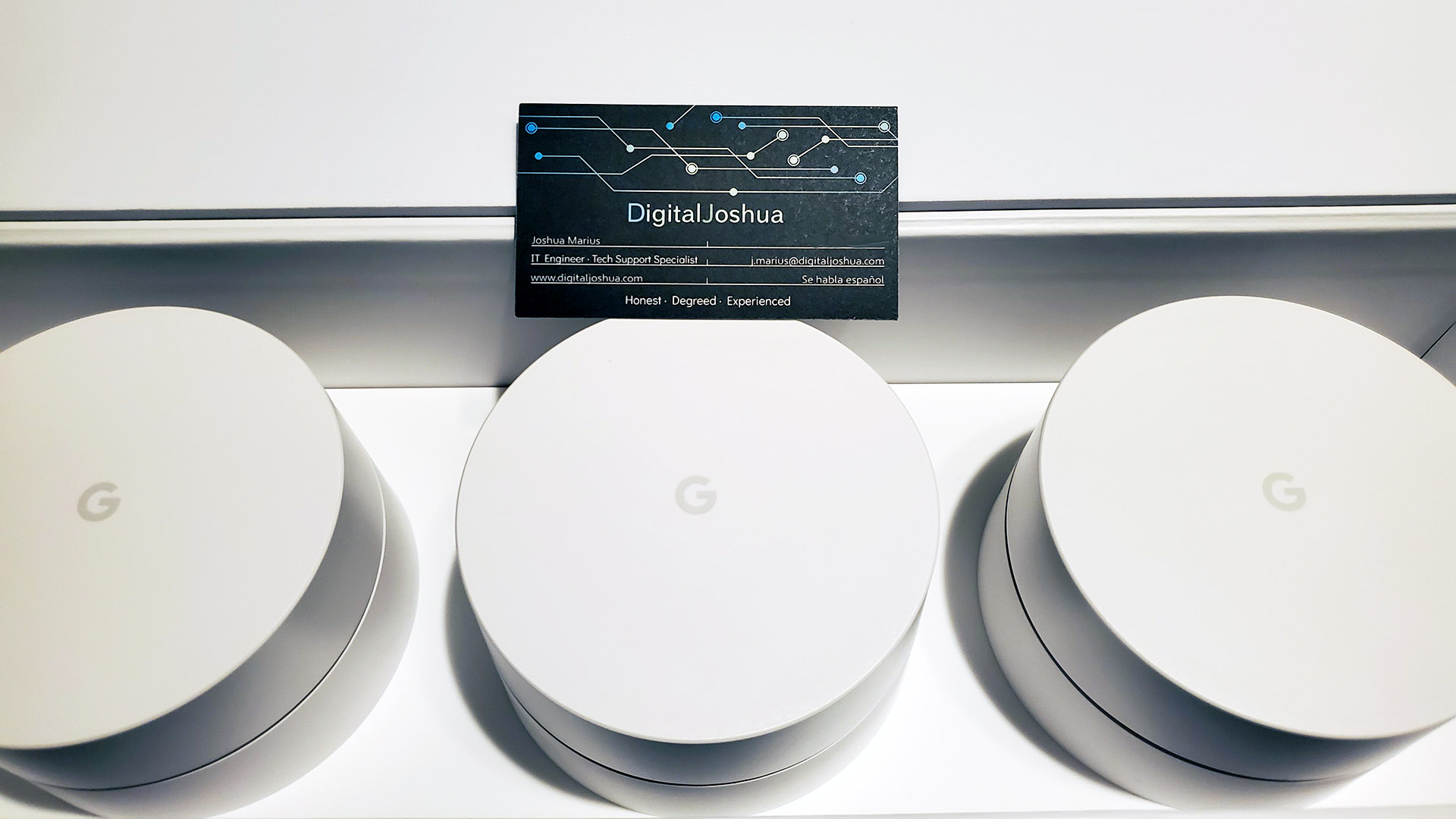 ---